ArtsFest 2014: Art & Laughter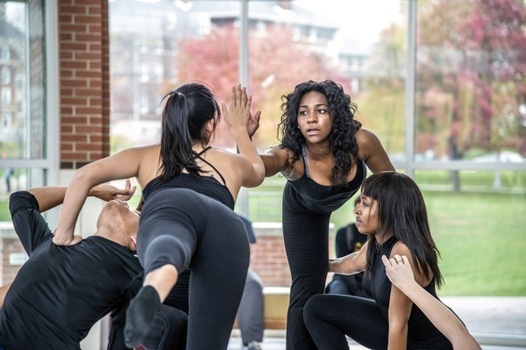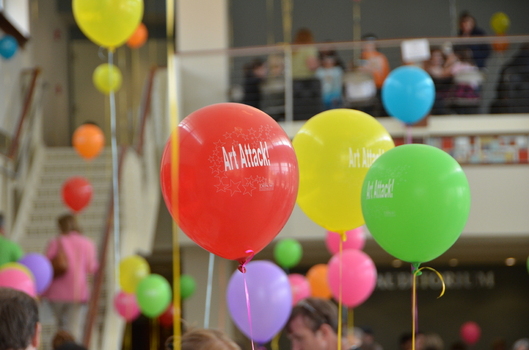 ArtsFest is a weeklong gathering of writers, artists, thinkers and performers. This 13th annual celebration showcases the creative and performing arts and talents of members of the DePauw and Greencastle communities and visiting artists.
ArtsFest is Sunday, Nov. 2 through Sunday, Nov. 9.
---
SCHEDULE OF EVENTS:
Sunday, Nov. 2
Art Attack for Children
12:30-2:30 p.m.
Green center for the performing arts, great hall
---
MOnday, Nov.3
Professor Lori Miles
7:30 p.m.
peeler art center, auditorium
---
Tuesday, Nov. 4
Bootleg String Ensemble
11:40 a.m.
GCPA, Great hall
Film Studies Series and Events presents The Grand Budapest Hotel
7:30 p.m.
ashley square cinemas
The latest, critically acclaimed, Wes Anderson film is a darkly comic banquet for the eyes and heart, as it chronicles the adventures of Gustave H, a legendary concierge at a famous European hotel between the wars, and Zero Moustafa, the lobby boy who becomes his most trusted friend. The mind-boggling cast includes Ralph Fiennes (as Gustave), F. Murray Abraham, Adrien Brody, Willem Dafoe, Jeff Goldblum, Harvey Keitel, Jude Law, Bill Murray, Edward Norton, Jason Schwartzman, Tilda Swinton, Tom Wilkinson, Owen Wilson, and Tony Revolori as Zero. Co-sponsored by the DePauw Public Occasions Committee.
---
wednesday, nov.5
---
All events are free and open to the public except School of Music concerts. General admission tickets for School of Music Ensemble performances are $3 and Faculty Select Series events are $5; tickets for all students, seniors and children are free. Anyone wanting to attend a music event, who cannot afford to pay full ticket price, can also take advantage of the School's pay-what-you-can option.
Tickets may be purchased in person at the GCPA Box Office, located at 605 S. College Avenue in Greencastle, or online at www.depauw.edu/music/tickets.