ArtsFest 2014: Art & Laughter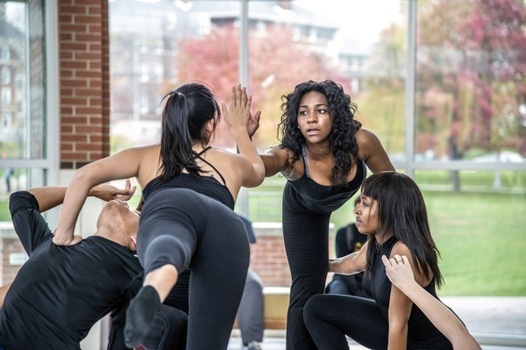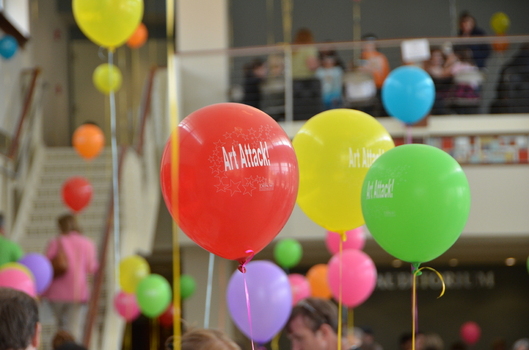 ArtsFest is a weeklong gathering of writers, artists, thinkers and performers. This 13th annual celebration showcases the creative and performing arts and talents of members of the DePauw and Greencastle communities and visiting artists.
ArtsFest is Sunday, Nov. 2 through Sunday, Nov. 9.
---




All events are free and open to the public except School of Music concerts. General admission tickets for School of Music Ensemble performances are $3 and Faculty Select Series events are $5; tickets for all students, seniors and children are free. Anyone wanting to attend a music event, who cannot afford to pay full ticket price, can also take advantage of the School's pay-what-you-can option.
Tickets may be purchased in person at the GCPA Box Office, located at 605 S. College Avenue in Greencastle, or online at www.depauw.edu/music/tickets.