ArtsFest 2016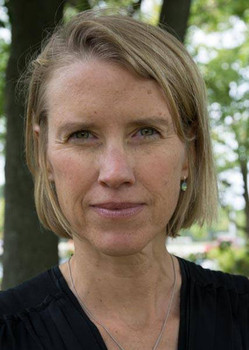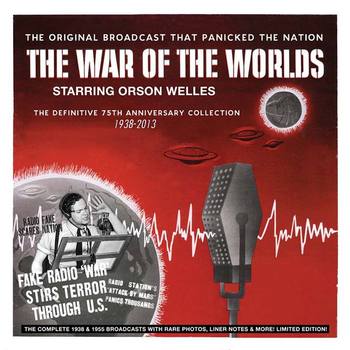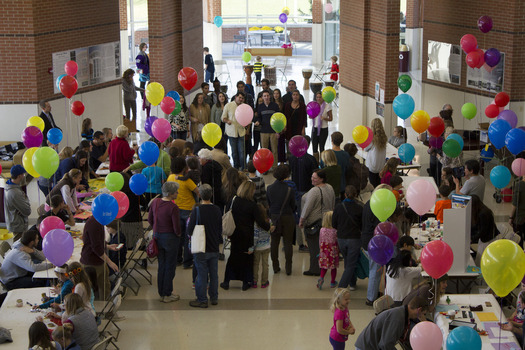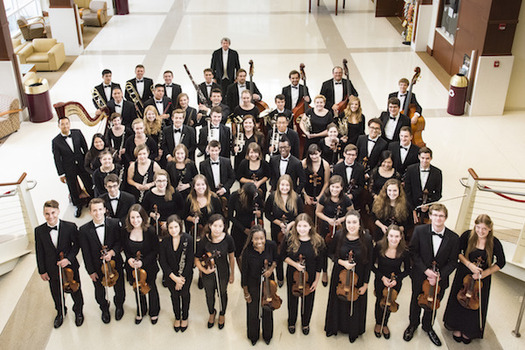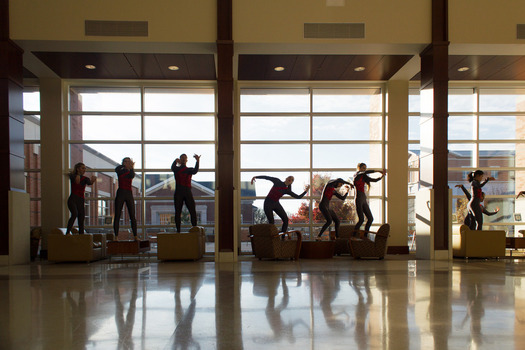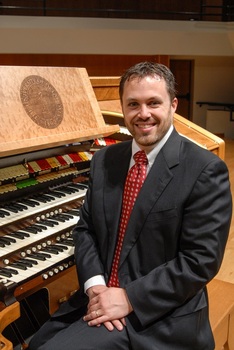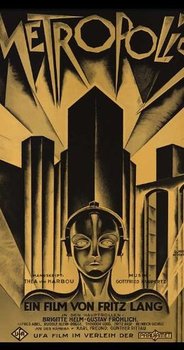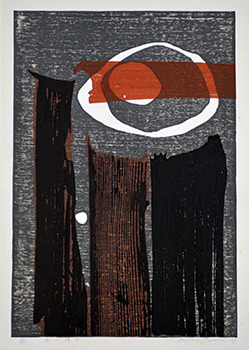 Art & Utopia
ArtsFest is a gathering of writers, artists, thinkers and performers. This 15th annual celebration showcases the creative and performing arts and talents of members of the DePauw and Greencastle communities and visiting artists.
Wednesday, oct. 26
7:30 p.m.
Peeler Art Center,
auditorium
Kelly Writer Series Presents Lili Wright



Wright spent ten years as a journalist in New York, New Jersey, Connecticut, Utah and Mexico. Her work has appeared in newspapers nationwide, including The New York Times and the Baltimore Sun. A graduate of Columbia University's M.F.A. program in nonfiction, she teaches creative writing and journalism at DePauw.

Wright is author of a travel memoir, Learning to Float. Her novel Dancing with the Tiger was recently published by Random House. In a New York Times book review, Tayari Jones writes, "In her energetic debut novel, the sprawling literary thriller Dancing with the Tiger, Lili Wright straddles borders and genres." She continues,"This novel has much in common with Anna's favorite drink, the margarita, said to be the brainchild of an American Mexiphile: It's salty-sweet, refreshing and more powerful than you think."

thursday, oct. 27
11:30 a.m.
Julian Science and Mathematics Center, room 147
Professional Development Roundtable in Conjunction with ArfsFest: A Panel Discussion of Art & Utopia
4 p.m.
location TBD
DePauw Debate Team
Friday, oct. 28
4 p.m.
Bowman Park
Student Mural Project
7:30 p.m.
GCPA, Kerr Theatre
Duzer Du Chapter of Alpha Psi Omega Presents The War of the Worlds
sunday, oct. 30
12:30-2:30 p.m.
GCPA, Great Hall
Art Attack for Children
3 p.m.
GCPA, Kresge auditorium
DePauw University Orchestra
Orcenith Smith, conductor
monday, oct. 31
11:40 a.m.
Peeler Art Center, University Gallery, lower level
Where Do We Migrate To? Gallery Talk/Tour
with Assistant Curator Alexandra Chamberlain
tuesday, nov. 1
7:30 p.m.
GCPA, Great Hall
Company Unspoken
Student-led dance group, Company Unspoken, will perform their first piece of the semester based on the book Brave New World by Aldous Huxley. Through contemporary dance, they explore the realities of a dystopian society that mixes science, technology and politics in dangerous ways to control the lives of its citizens.
wednesday, nov. 2
10:20 a.m.
GCPA, Thompson Recital Hall
School of Music Student Recital Hour
Curated by Alec Barker '18
11:30 a.m.
Union Building, ballroom


In conjunction with ArtsFest: Faculty Forum with Tim Good, "Activist Performance - Causing Trouble Where Trouble Needs to be Caused"
7:00 p.m.
GCPA, Kresge auditorium
Film Studies and the Performing Arts Series Present Metropolis

Dr. John Schwandt returns to DePauw to perform a live musical accompaniment to the classic silent film Metropolis. Schwandt is an acclaimed silent film accompanist and music scholar, as well as director of the American Organ Institute. Dr. Schwandt will perform on Kresge auditorium's forty stop pipe organ designed and built by Wolff & Associates of Laval, Quebec Canada. Metropolis is a futurist science fiction film directed in 1927 by Fritz Lang.
thursday, nov. 3
11:40 a.m.
Peeler Art Center, Visual Art Gallery
Utopian Visions: Printmaking in Postwar Japan
7:30 p.m.
GCPA, Thompson Recital Hall


Faculty Select: DePauw Chamber Players
8:30 p.m.
Union Building, ballroom
A Day in the Life featuring The Living Theatre and the Greencastle community
friday, nov. 4
12 p.m.
Music on the Square
First Friday Series
Kerry Jennings, tenor; Tarn Travers, violin; and Amanda Hopson, piano
4 p.m.
PCCM, Watson Forum
Gender Roles in Dystopian Cinema
A talk (with short clips/short films) with DePauw Film Studies Professor Matthew Herbertz
6 p.m.
Music on the Square
First Friday
Greencastle Arts Council
saturday, nov. 5
7:30 p.m.
GCPA, Thompson Recital Hall
DePauw Percussion Ensemble
sunday, nov. 6
3 p.m.
GCPA, Kresge auditorium
DePauw University Choirs

The very foundation of the choral instrument in the West was utopian at its impulse. It began with individuals' attempts to unite their voices in a perfection sufficient to reach the ear of God, to articulate and carry their strongest aspirations for the good.

In this concert, the DePauw vocal ensembles will feature offerings from the sacred tradition at choral music's origins, counterpoised by Giles Swayne's Missa Tiburtina, a declaration of unbelief in a dystopian world. A secular vision of utopia will be heard in Julie Dolphin's setting of "The Lake Isle of Innisfree" by William Butler Yeats. A hymn from the repertoire of Corsican traditional polyphony will recount the monastic life of San Bertoli, who cloistered himself in a utopian community; that musical style's structure is in itself an evocation of utopian living, requiring the singers' exquisite listening and responding to one another.