ArtsFest 2017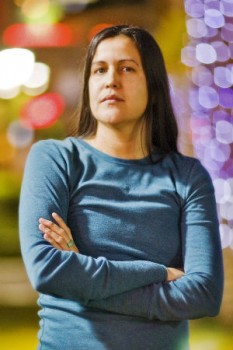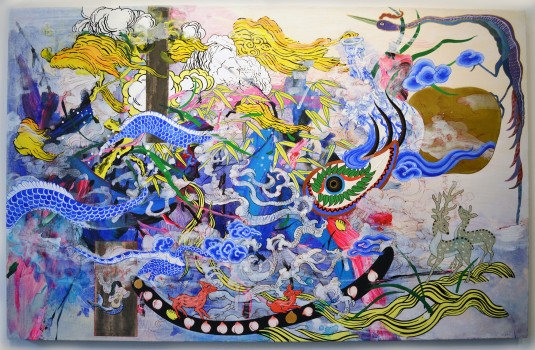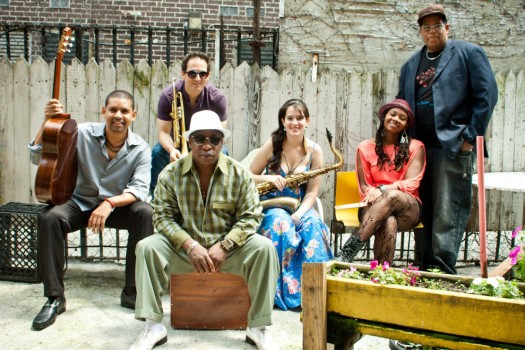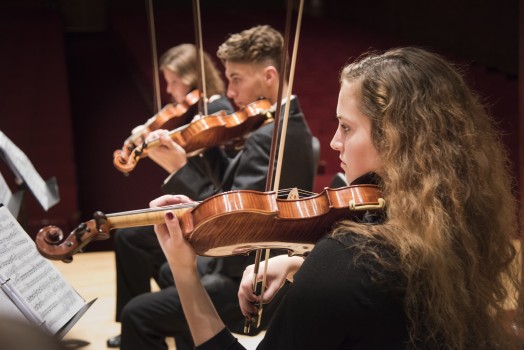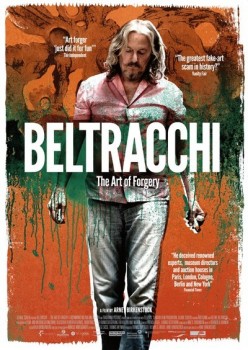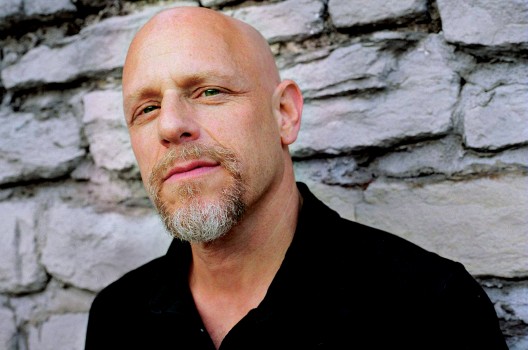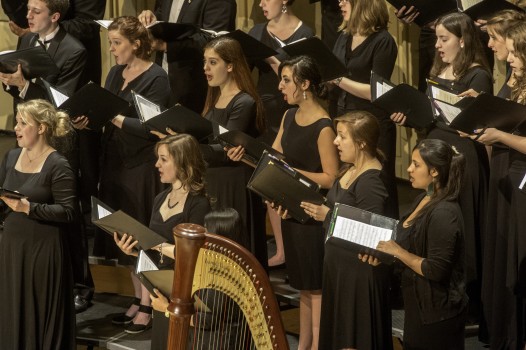 ArtsFest is a gathering of writers, artists, thinkers and performers. This 16th annual celebration showcases the creative and performing arts and talents of members of the DePauw and Greencastle communities and visiting artists.
ArtsFest 2017: Art & Origins
How do we understand the origin of an idea? What about an institution? A discipline? A person? Every beginning is also a middle. That is, every origin can also be enveloped in a series of longer, older stories. A baby's birth, after all, is also part of the story of humans, life, the Earth, the Cosmos. Every beginning is also not a beginning. Take the origin of art itself: Before cave paintings and stone sculptures, there was jewelry; before jewelry, there were unnecessarily symmetrical and beautifully rendered stone tools. Even so, we persist, pointing to a particular moment or event as the beginning of one thing or another; these origins anchor narratives that help us better understand our world and ourselves. Art is a fundamental part of this process, helping us make sense of our origins and using those origins to make sense of the world.
wednesday, oct. 25
9 a.m.
Peeler Art Center, lobby

Coffee with a Curator: Art and Origins,
Objects from the University Collection

7:30 p.m.
Thompson Recital Hall, GCPA

Kelly Writer Series Presents Natalie Diaz

Natalie Diaz was born in the Fort Mojave Indian Village in Needles, California. She is Mojave and an enrolled member of the Gila River Indian community. She earned a BA from Old Dominion University, where she received a full athletic scholarship. Diaz played professional basketball in Europe and Asia before returning to Old Dominion to earn an MFA. She is the author of the poetry collection When My Brother Was an Aztec (2012), which New York Times reviewer Eric McHenry described as an "ambitious … beautiful book."

Her honors and awards include the Nimrod/Hardman Pablo Neruda Prize for Poetry, the Louis Untermeyer Scholarship in Poetry from Bread Loaf, the Narrative Poetry Prize, and a Lannan Literary Fellowship. Diaz lives in Mohave Valley, Arizona, where she has worked with the last speakers of Mojave and directed a language revitalization program.

thursday, oct. 26
?11:30 a.m.
Julian Science and Mathematics Center, room 147 (auditorium)
????Professional Development Roundtable in Conjunction with ArtsFest: A Panel Discussion
11:40 a.m.
Peeler Art Center, Visual Arts Gallery


Jiha Moon Gallery Tour


4 p.m.


7:30 p.m.
GCPA, Kresge Auditorium
Green Guest Artist Concert:
Gabriel Alegria and Company Present "Diablo en Brooklyn"
This high-voltage ensemble's consistently inventive program of traditional Afro-Peruvian music, transformed by Gabriel Alegría's highly personal synthesis of folkloric rhythms and jazz, has led to a signature accomplishment: developing the band's patented blend of deep scholarship and playfulness into a touring experience that conveys its vast knowledge of black music from coastal Perú as a way of life to its audiences worldwide. For this event, a vivacious company of Afro-Peruvian dancers will join Alegría on the Kresge stage.
Friday, oct. 27
4 p.m.
GCPA, Great Hall rotunda
Student Project

7:30 p.m.


sunday, oct. 29
12:30-2:30 p.m.
GCPA, Great Hall
Art Attack for Children
3 p.m.
GCPA, Kresge auditorium
DePauw University Orchestra
Orcenith Smith, conductor


General admission: $5. Purchase tickets here.
Tickets for seniors, youth and all students are free.
monday, oct. 30



tuesday, OCT. 31
11:40 a.m.
Peeler Art Center, Upper Gallery
Tibet Exhibition Tour: Origin, Supernatural and Religious Traditions


6 p.m.
Peeler Art Center, lobby
Halloween Gallery Scavenger Hunt

7:30 p.m.


wednesday, nov. 1
10:20 a.m.
GCPA, Thompson Recital Hall
School of Music Student Recital Hour
Curated by
11:30 a.m.



7:00 p.m.
Ashley Square Cinemans
Film Studies Presents Fences



thursday, nov. 2
11:40 a.m.


7 p.m.
Peeler Art Center, auditorium


Film Screening: Beltracchi: The Art of Forgery Wolfgang Beltracchi and his wife Helene are the German couple who made headlines in 2010 after being arrested for pulling off one of the biggest art hoaxes in modern history. They collected millions of dollars from the sale of an estimated 300 bogus paintings that they passed off as found works by great European artists—the majority Expressionists and Surrealists—from the early 20th century.
friday, nov. 3
4:15 p.m.


8 p.m.


??First Friday: Open Mic Night
Greencastle Arts Council
saturday, nov. 4
7:30 p.m.
Music on the Square
Courthouse Square, Downtown Greencastle
Tad Robinson
Tad Robinson and his band will perform a concert of blues and soul originals and covers performed in an intimate setting. Tad Robinson is a highly acclaimed and award-winning singer and harmonica player who records with Severin Records and plays at clubs and festivals not only in the United States, but in international venues worldwide. General admission to the concert is free and open to the public.
sunday, nov. 6
3 p.m.
GCPA, Kresge auditorium
DePauw University Choirs
Kristina Boerger, director of choirs


General admission: $5. Purchase tickets here.
Tickets for seniors, youth and all students are free.