Duzer Du Chapter of Alpha Psi Omega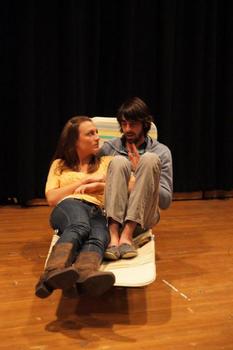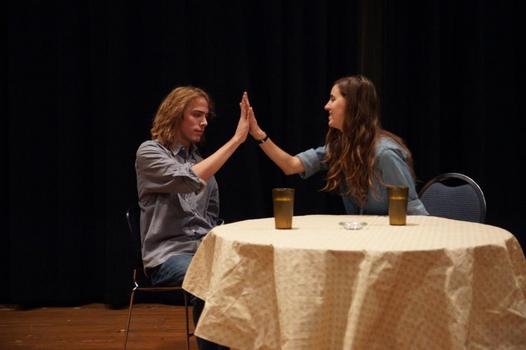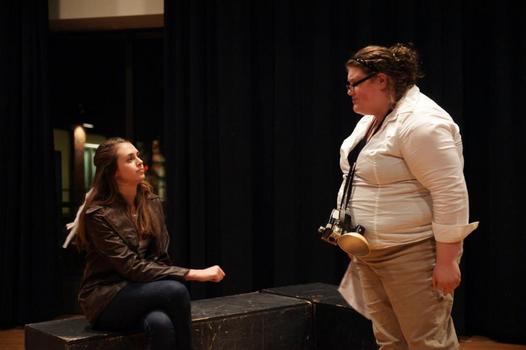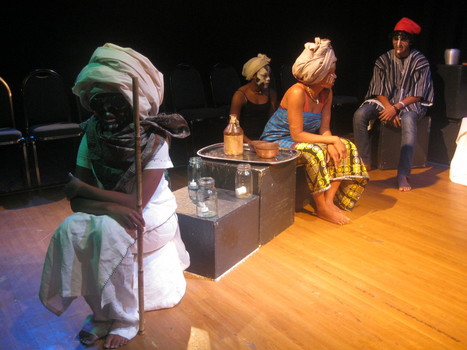 Performances are free and open to the public.
2015-16
love's labors lost
by William Shakespeare
Directed by Maggie Furtner '17 and Jerica Bean '18
september 4, 7 p.m.
THETA GARDEN
---
INSOMNIAC THEATRE
SEPTEMBER 12, 7:30 P.M.
kerr theatre, green center for the performing arts
Students meet Friday, and in 24 hours write, rehearse, memorize and perform fully produced short plays on Saturday.
---
PLAYWRIGHTS FESTIVAL
december 3-4, 7:30 P.M.
KERR THEATRE, green center for the performing arts
Student and faculty submitted plays are performed by both faculty and students in a showcase of amateur and professional skill.