Meet the Student Directors
Assistant Festival Directors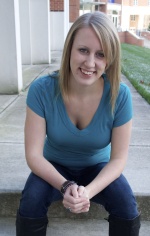 Assistant Festival Director Grace Lazarz is a senior English Literature and Theatre double major from West Lafayette, Ind. This is her fourth year with the Festival; she directed at Cloverdale Schools the previous three years, including productions of The Comedy of Errors, The Tempest, and Taming of the Shrew. She most recently directed Romeo and Juliet with Civic Youth Theatre of Greater Lafayette and will direct The Tempest this summer.
---
Festival Assistant Director Kay Wood is a senior Communication and Theatre major. This is her fourth year involved in the Festival. She loves working with the DePauw students and high and middle school students and watching them grow as being a part of this experience.
Hamlet - North Putnam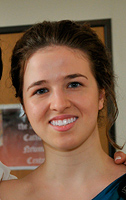 Lead Director Alison Howard is a junior Communication major and Media Fellow from Greencastle, IN. This is her second year working as a director for North Putnam and her fourth year involved with the Festival. Her love of Shakespeare as well as her love for this project are both extensive and she is ecstatic to be working with such great students on such a great show.
---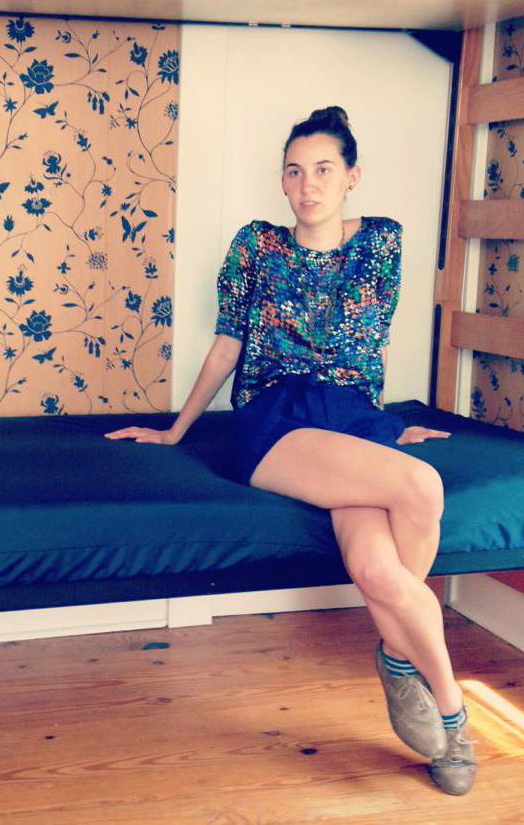 Follow Director Taylor Zartman is a senior Art History major and Studio Art minor from Logansport, Ind. This is her first year directing with the Spectacle. She is a former camp director and counselor at Lutheran Outdoor Ministries Indiana-Kentucky and has been involved with multiple theatrical productions, onstage and off. She is extremely passionate about the revelatory nature of the arts and she truly believes that programs such as these are vital.
---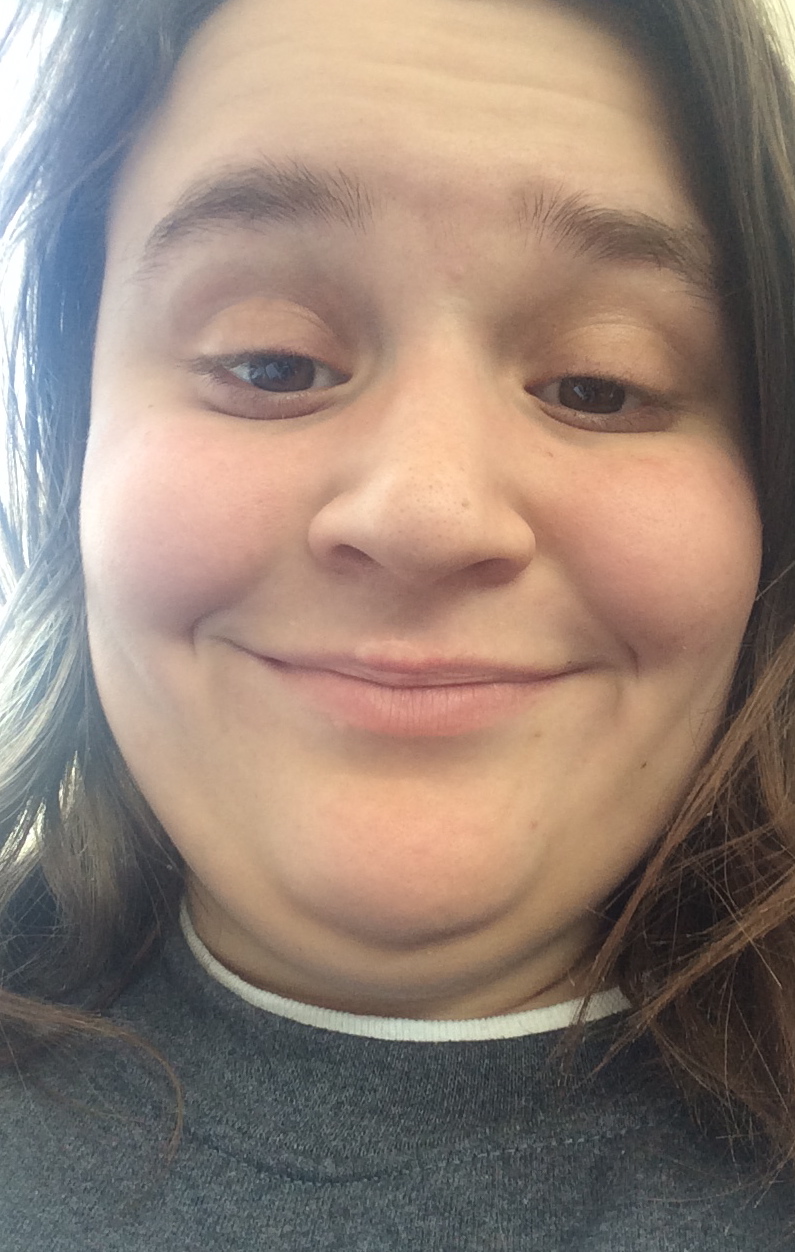 Annie Remack, freshman, is so happy to be part of Shakespeare Festival. She is a follow director for North Putnam. She has played a waitress in Steve Here.
Twelfth Night - Greencastle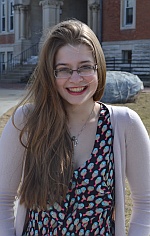 Laura Loy, lead director, is a junior Theatre and Education Studies double major at DePauw University from Northern Virginia. This is her first year directing in the festival, and she is really excited to get be working with some great kids.
---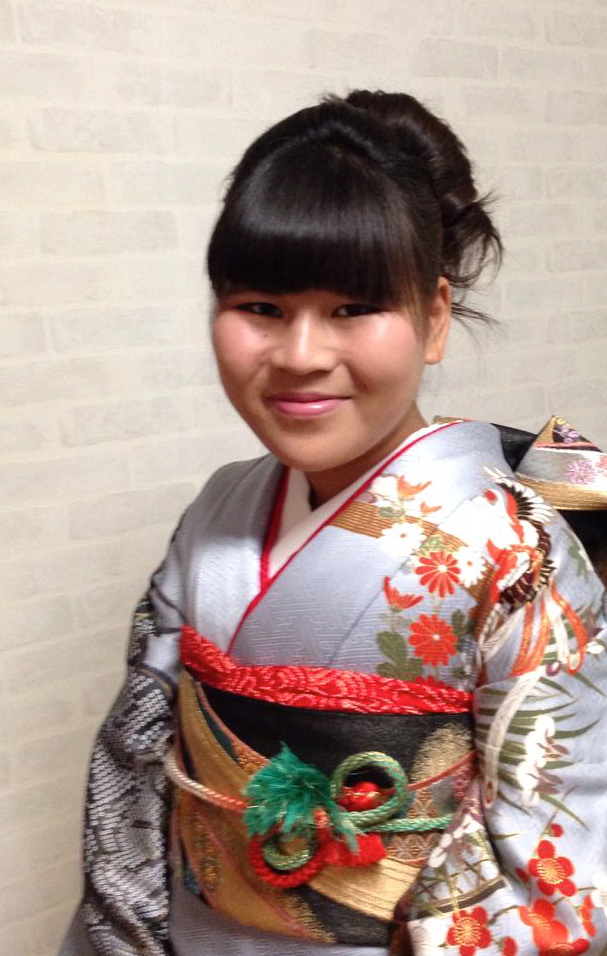 Midori Kawaue, follow director, is an international student from Japan.
She is a double major in History and French. Her passion is to represent history in different art forms. She is looking forward to representing history in the form of theater.
King Lear - Cloverdale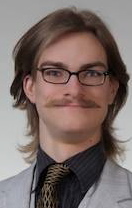 Lead Director Carter Gorman is a fifth-year majoring in Film Studies hailing from Versailles, IN. Last year, he was a follow director at Greencastle in their Shakespeare festival production of Romeo and Juliet. (Incidentally, he also assistant coached the GHS soccer team last fall.) This year, he is going even more tragic at Cloverdale with King Lear. Next year, boy howdy, is he going to do something.
---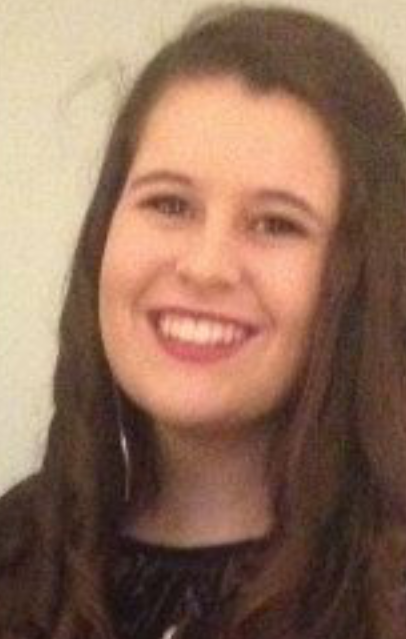 Follow Director Laurel O'Rourke is a sophomore Communication major from Fort Wayne, Indiana. This is her first year being involved with the Festival. She was a stage manager all four years in high school, works as a camp counselor in the summer and is a marketing and production intern in Fort Wayne. She hopes that working on the festival will encourage students to have the same appreciation for theatre that she does.
---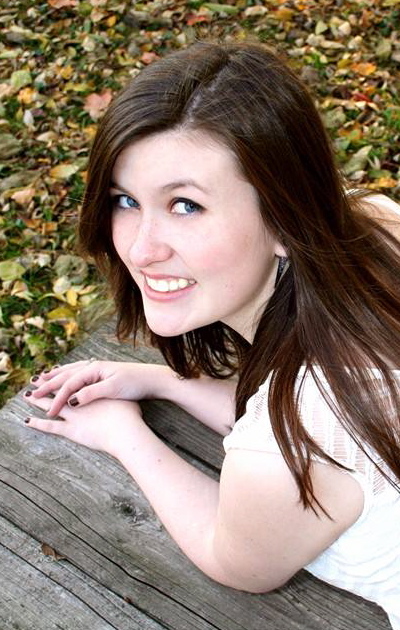 Follow Director Jerica Bean is a first-year student from Greencastle, IN. She is considering majoring in Computer Science and Theatre. This is her second year in the show; she played Gratiano in North Putnam's production of The Merchant of Venice last school year. She has been doing theatre ever since the eighth grade and can't get enough of it.