DePauw hosts Hope in renewal of annual rivalry
September 16, 2004
GAME NOTES (pdf) | LIVE IN-GAME STATS | LIVE BROADCAST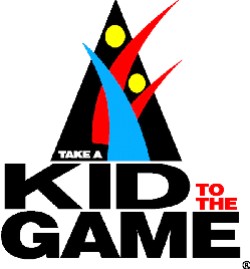 Greencastle, Ind. - The 1-1 DePauw Tigers return to action on Saturday, September 18, when they host long-time rival and 1-0 Hope College. Kickoff is slated for 1:30 p.m. at Blackstock Stadium.
The teams are meeting for the 35th time and for the 31st straight year with Hope holding a slim 18-16 edge after last year's 26-14 win in Holland Michigan. DePauw is coming of a 23-0 home loss to Wisconsin-Stout, while Hope opened its season at home last week by defeating John Carroll, 21-20.
Saturday is designated as Take a Kid to the Game Day. Youngsters under the age of 14 will be admitted free with the purchase of an adult ticket.
Back