Lynchburg Takes Third at Shootout
December 30, 2008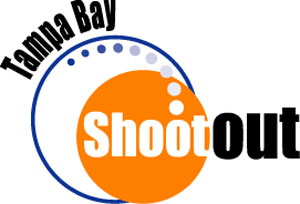 December 30, 2008, Tampa, Fla. — Lynchburg scored 14 straight points during a five-minute stretch of the first half and maintained a double-digit lead the rest of the way in taking an 84-60 victory over Drew in the Tampa Bay Shootout third-place game.
Lynchburg improved to 2-8 with the win, while Drew dropped to 1-8.
The Hornets led by as many as 24 in the first half and held a 39-17 advantage at the break. That lead reached as many as 31 with four minutes remaining.
Mason Wooldridge led Lynchburg with a double-double of 16 points and 10 rebounds in just 16 minutes. Sean Sutherland came off the bench for 14 points, while Steven Echols and Danny Reed each scored 11. Echols dished out six assists in the win, while Kyle Gerlufsen recorded seven steals.
Kyle Joyce led Drew with 17 points and six boards with Gerard Mullin chipping in 10 points and Nelson Albino recording four assists.
The Hornets shot 48.5 percent for the game including 61.3 percent in the second half, while the Rangers hit 38 percent from the floor and just 28.6 percent in the first half. Lynchburg held a 42-31 egde on the boards
Complete scores and recaps from the tournament including the all-tournament are available here. DePauw University has served as hosts of all five Tampa Bay Shootouts.
Back