DePauw Men Shoot for Fifth Straight Win; Host Southwestern on Friday
January 21, 2010
GAME NOTES | LIVE AUDIO | LIVE STATS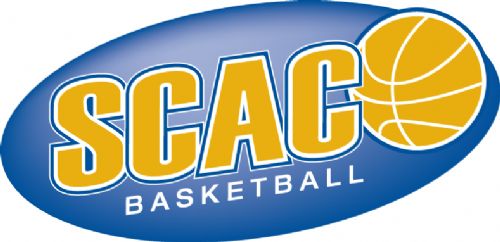 January 21, 2010, Greencastle, Ind. — DePauw's men's basketball team goes after its fifth straight win tomorrow night as it hosts Southwestern University in a Southern Collegiate Athletic Conference contest. Tipoff from the Neal Fieldhouse is set for 8 p.m.
The Tigers are 12-4 overall and 5-2 in the SCAC after last Sunday's 67-65 win at Millsaps. DePauw has won 18th straight home games including all five at the Neal Fieldhouse this year.
Southwestern also enters the contest with a 12-4 overall mark and a 5-2 record in the conference after a 60-57 home victory over Oglethorpe on Sunday.
Tomorrow's game will be carried live by WGRE (91.5 FM) with live stats available. DePauw game notes may be downloaded.
Follow DePauw Athletics on Twitter | Become a Fan of DePauw Athletics on Facebook
Back