14th-ranked DePauw Advances to SCAC Semifinals with Win over Southwestern
February 26, 2010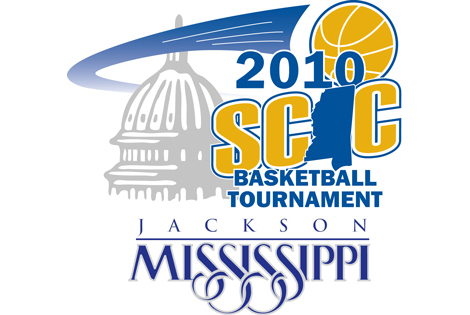 February 26, 2010, Jackson, Miss. — The 14th-ranked Tigers jumped out to an 11-2 lead and never trailed on the way to an 81-43 win over Southwestern in the first quarterfinal game of the Southern Collegiate Athletic Conference Tournament.
DePauw faces Rhodes in Saturday's 5 p.m. CST semifinal contest. The Lynx defeated Austin, 57-42, in today's second quarterfinal contest. The Tigers extended their win streak to 19 and improved to 23-3, while the Pirates finished the season at 10-16.
Over the final 10 minutes of the opening half, the Tigers outscored the Pirates 21-3 to take a 45-14 halftime lead. The margin reached as many as 41 points in the second half.
Five Tigers scored in double figures as Katie Mathews, Jenna Fernandez, Katie Aldrich and Danielle Boraz each scored 12. Kathryn Denbow followed with 10. Aldrich grabbed six rebounds as DePauw held a 52-24 edge on the boards.
Shae Seagraves paced Southwestern with 13 points, while Staley Mullins grabbed five rebounds.
The Tigers shot 40.9 percent from the field and held the Pirates to just 31 percent. DePauw also knocked down 8-of-16 from three-point range.
Follow DePauw Athletics on Twitter | Become a Fan of DePauw Athletics on Facebook
Back