Welcome Parents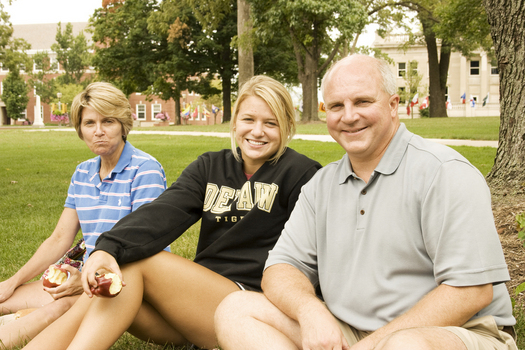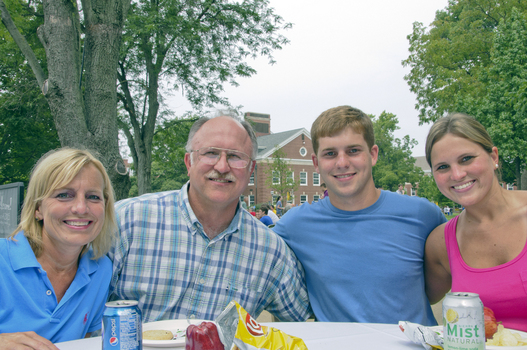 Dear Parents and Families:
This website was developed especially for you. I want you to feel comfortable about the education that your son or daughter is receiving while a student at DePauw. I also recognize that students will stay in close contact with you and will view you as important resources in their decision making processes.
This web page provides you with the information you need to be helpful to your son or daughter when they turn to you with a question or a problem. It will also keep you informed about the wonderful opportunities, activities and events happening at DePauw.
It is my hope that you will spend some time exploring the information and resources provided in these pages. I invite you to contact my office at any time with questions or suggestions. (765) 658-4270.
Sincerely,
Cindy Babington
Vice President for Student Life
What's Up At DePauw
---
Members of DePauw University's Class of 2013 are invited to order a permanent keepsake from a special day.
Read More
Helpful Links
---
New and Noteworthy
---
May 14, 2013
DePauw University's 174th commencement ceremony on Sunday will be webcast and can be seen live via the...