Parents Council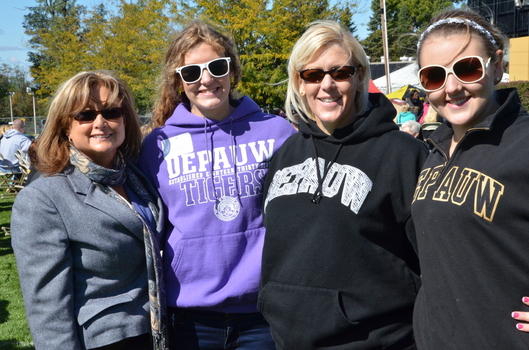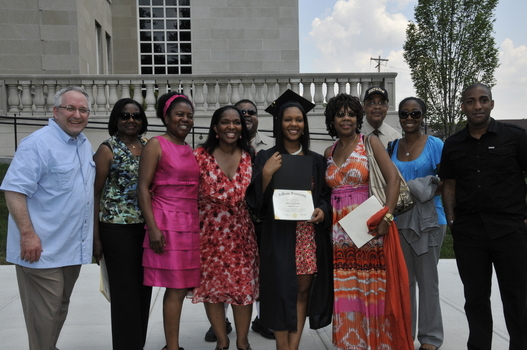 The Parents Council provides volunteer opportunities for parents who want to engage further with the University. The Parents Council makes a real and immediate impact on each student's DePauw experience through its engagement with the DePauw community and its support of and belief in DePauw's mission. The Parents Council serves as a vital link between families and the University while also helping raise funds for DePauw.
2012-2013 Parents Council
Jeff and Melinda Balser P'14
William and Eleanor Brennan P'14
Tom and Christine Briere P'13, P'16, Chairs
David and Lidia Devonshire P'15
Graham Grady P'14, P'14
John Huepenbecker and Marcia Page, P'15
Jim Parsons P'09, P'13
Bill and Lisa Ryan, P'16
Bob and Cyndy Smith P'13
Joe and Jill Tanner P'16
To learn more about leadership gifts or about the Parents Council, call or email Annual Giving at 800-446-5298 or annualfund@depauw.edu.