Faculty & Staff Campaign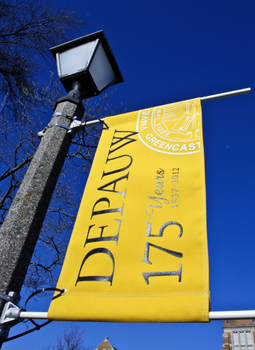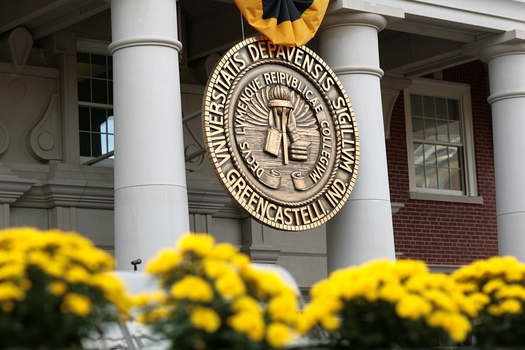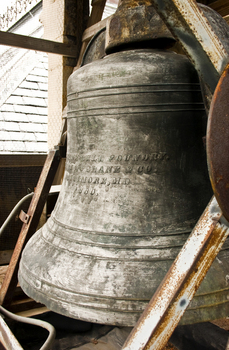 DePauw is a place where intellectual challenge and social experiences can combine to prepare students for a lifetime of leadership and achievement. We are a part of this story.
We are the faculty and staff who support DePauw University every day. We come to work and perform our jobs with dedication and excellence. We go above and beyond what we need to do because of the personal pride we take in this institution.
In the spirit of that commitment, we invite you to support the University today. DePauw's Faculty & Staff Campaign provides each of us an opportunity to make a significant impact on the future of the University and the education of our students.
A strong giving program among faculty and staff demonstrates that our institution's employees model the practice of giving. We can inspire other donors to step forward and invest in our community.