Frequently Asked Questions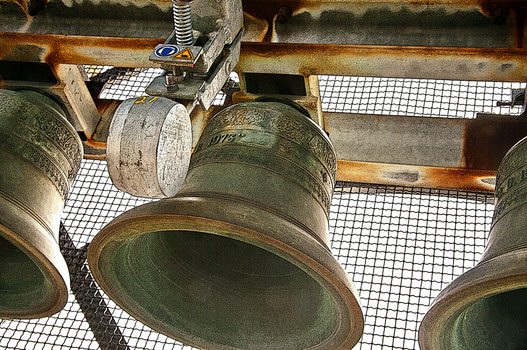 What is the Faculty & Staff Campaign?
The DePauw University Faculty & Staff Campaign is an organized fundraising effort that encourages both current and retired faculty and staff members to make a gift to the area they're most passionate about at DePauw. All commitments received will influence the lives of more than 2,300 students, while enhancing the quality of life on campus and the University's overall ability to impact the world.
Why does DePauw need faculty and staff support?
Your gift helps DePauw create an engaging academic and social atmosphere that prepares students for lifelong success.

Faculty and staff giving shows confidence in the University and its mission, and sets an example for our alumni and students.

Since tuition pays for less than half of what it costs to educate one student, DePauw relies significantly on additional funding. Alumni, parents, faculty and staff are key sources of support for the University.

Corporations and foundations consider faculty and staff giving percentages when evaluating grant proposals.
How much should I give?
Any amount that feels comfortable for you. Participation is the number one goal for the Faculty & Staff Campaign and every gift will make a difference.
How can I make a gift?
You can make your gift to the Faculty & Staff Campaign in the following ways: cash contribution, check, credit card or payroll deduction. Be sure to fill out a pledge card and clearly indicate your giving designation.
How does payroll deduction work?
Payroll deduction is one of the most convenient ways to make a gift. When you enroll in payroll deduction, your gift will be automatically deducted from your paycheck for the exact amount and time frame you stipulate.
Payroll Deduction Form
Am I able to make my gift online?
Online credit card gifts may be made by visiting www.depauw.edu/give.
Is my gift tax-deductible?
Gifts to DePauw University are tax-deductible to the fullest extent of state and federal laws. We recommend you consult with your tax and/or legal counsel for more information about the tax benefits of your donation.
What if my spouse works for a matching gift company?
A number of companies participate in a matching gift program, allowing you the opportunity to double or even triple your contribution to DePauw. If your spouse's employer is a participant, please enclose the company's matching gift form along with your commitment to the University.
How will my gift be recognized?
Our donor annual report will contain a listing of all alumni, faculty, staff and friends who contribute financially to DePauw. If you do not wish to have your name printed in the report, check the appropriate box on the pledge card and we will honor your wishes.
I already made a gift this year; do I have to make another gift to be a participant in the Faculty & Staff Campaign?
Any contribution made to DePauw University during the fiscal year (July 1, 2013 – June 30, 2014) qualifies you as a participant.