GOLD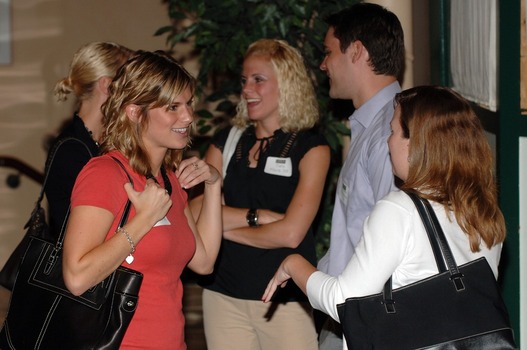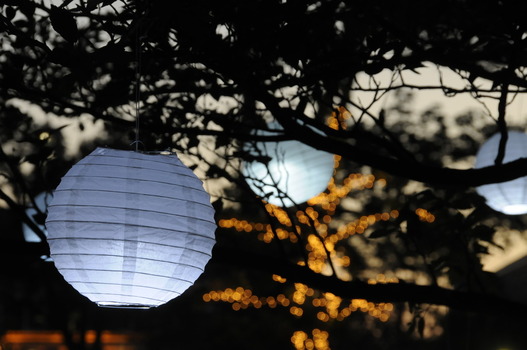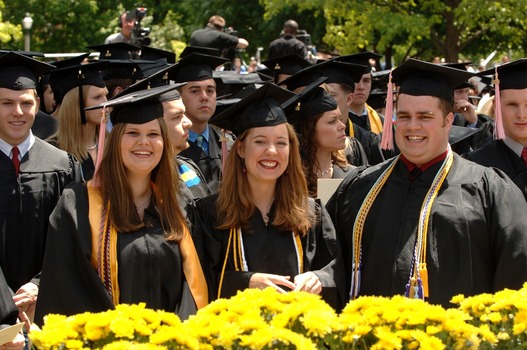 Alumni who graduated in 2005 or more recently are members of the Graduates of the Last Decade (GOLD) program. Today's GOLD alumni continue DePauw's rich tradition of alumni involvement and support.
With GOLD classes representing 20% of DePauw's alumni community, young alumni giving makes a significant impact on our students. Annual participation among the GOLD classes is essential for the University to meet its institutional goals. Your gift makes a difference.
There are many opportunities to be involved with the GOLD Program through the Annual Fund. If you are interested in volunteering or being involved in GOLD events, fill out a prospective volunteer profile. You'll be able to let us know how you'd like to get involved through activities such as speaking to students or other alumni, hosting a student intern, or attending Admissions events with prospective students.