Annual Giving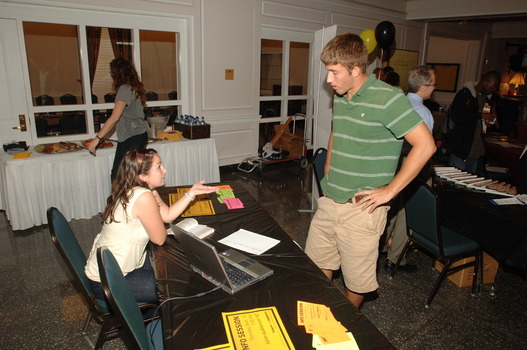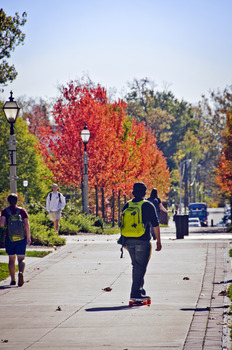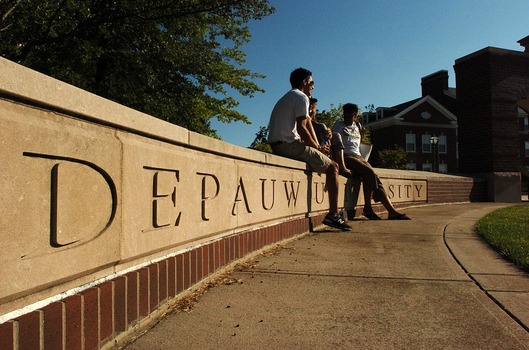 An institution's Annual Giving is viewed as a measure of strength and support for the University's mission and vision. A strong program reflects positively upon the school and its alumni. Therefore, it is our hope that GOLD alumni consider making a gift to the Annual Fund every year.
Annual Fund gifts support the most pressing annual needs of the University--primarily student scholarships. The tuition students pay covers less than half of what it costs to educate one DePauw student. Gifts at all levels are greatly appreciated and help to ensure that today's DePauw students are afforded every opportunity to have an enriching liberal arts experience. Participation among GOLD classes is essential for the University to meet its goals because graduates of the last decade represent 20% of the DePauw Alumni Association.
There are many opportunities to be involved in the GOLD program through the Annual Giving Office. GOLD Development Volunteers call classmates to thank them for their past giving and to ask them if they would like to participate in the Annual Fund. If you are interested in volunteering please fill out a Prospective Volunteer Profile.