GOLD Scholars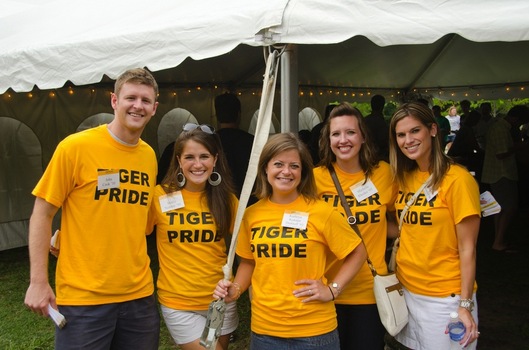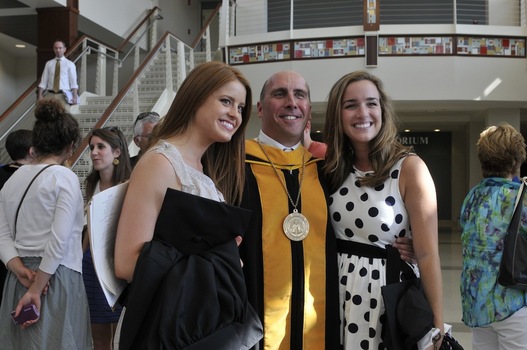 The GOLD Scholars program connects the philanthropy of recent graduates to the achievements of current DePauw students in an effort to explain the cumulative impact of unrestricted financial support from graduates of the last decade (GOLD).
Throughout its history, DePauw University has established a legacy of extraordinary commitment to providing a powerful and transformative education to students of exceptional promise, even when they were not able to afford it.
Through the GOLD Scholar program, each time GOLD alumni collectively contribute $20,000 to the Annual Fund, the University and GOLD Council will name a student—already receiving financial aid, who also maintains at least a 3.5 GPA and is an active community member—a GOLD Scholar.

Fiscal year 2012-2013 represented the inaugural year of the program, which is intended to recognize distinguished members of DePauw's student body who receive need-based financial aid from the University. GOLD alumni raised enough money in 2012-13 to name three GOLD Scholars--Benjamin J. Roess '14, Olivia C. Flores '14, and Kelsey N. Christensen '14. These GOLD Scholars are recognized by the GOLD Council for their academic achievements and contributions to the DePauw community. 

In addition to the honor of being named a GOLD Scholar, students represent the University and its priorities to the alumni community. GOLD Scholars are invited to attend special on-campus events with alumni. Council members also serve as mentors to GOLD Scholars, offering students advice and assistance in their professional pursuits.