Parents Fund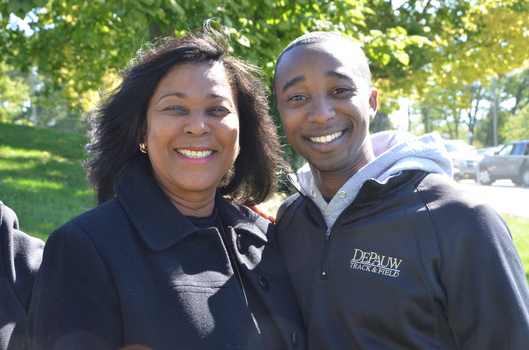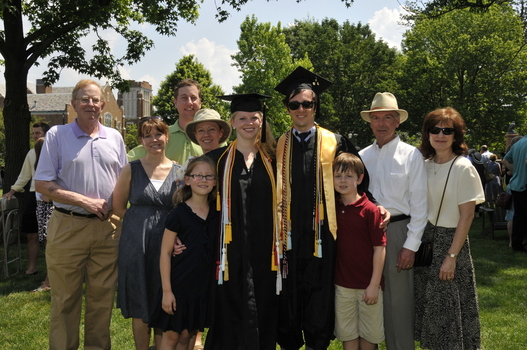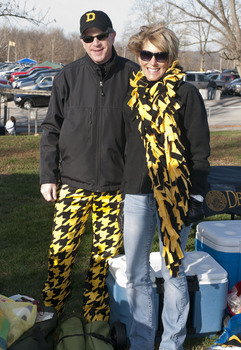 The Parents Fund is a key part of annual giving at DePauw. Gifts to the Parents Fund allow DePauw flexibility to pursue its mission of educating students in an environment that embraces intellectual challenge and social experiences.
Beginning in January 2013, gifts to the Parents Fund may be directed to the Annual Fund, which supports all areas of DePauw's budget, or to the Center for Student Engagement, which exists to help students determine their goals, maximize their time on campus, and prepare for life after graduation. Learn more about the Center for Student Engagement here.
Every gift makes a difference for our students regardless of how you choose to direct it. A gift to the Parents Fund is a great way to demonstrate your belief in DePauw's mission. It strengthens your ties to the University. And it makes an immediate impact on your child's education.
"We volunteer our time to DePauw's Parents Fund because we truly believe that the education that our daughter and son are experiencing is enriched by opportunities such as community service and study abroad. It is our hope that they will be more complete versions of themselves because of their time at DePauw."

- Tom and Christine Briere P'13, P'16
2012-13 Parents Council Chairs