Leadership Giving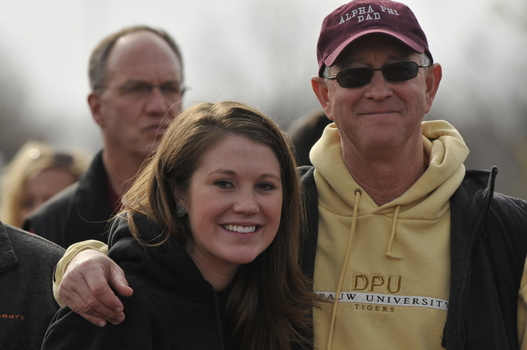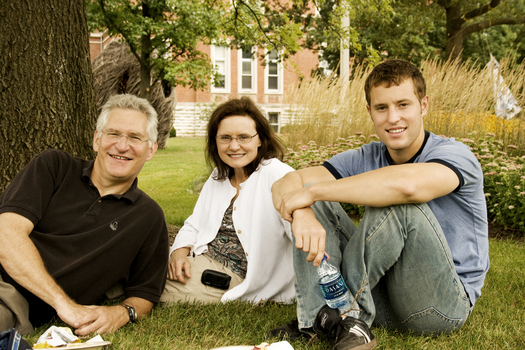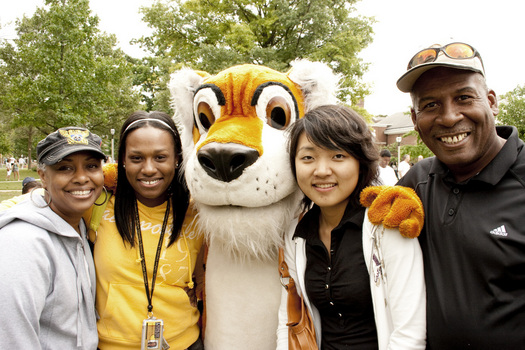 Leadership gifts from parents have an enormous impact on the success of the Parents Fund. It is our pleasure to recognize parent donors who give at the leadership level.
The Washington C. DePauw Society
All parents who give an unrestricted gift at the leadership level of $1,500 or more are designated members of the Washington C. DePauw Society. These parents are invited to special receptions during Family Weekend and Commencement Weekend and enjoy invitation-only activities at other events on and off campus.
Other Leadership Gift Opportunities
Leadership giving can also come in the form of endowment and planned gifts. If you are interested in perpetuating your support in this manner, please call or email Randy Rogers, Associate Vice President for Development, at 800-446-5298 or randyrogers@depauw.edu.