Senior Gift Drive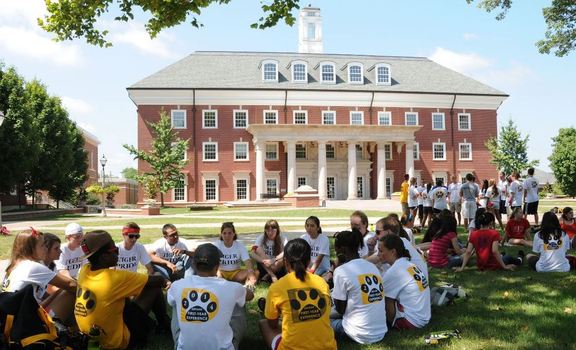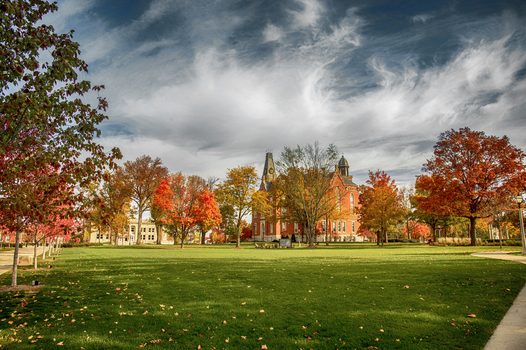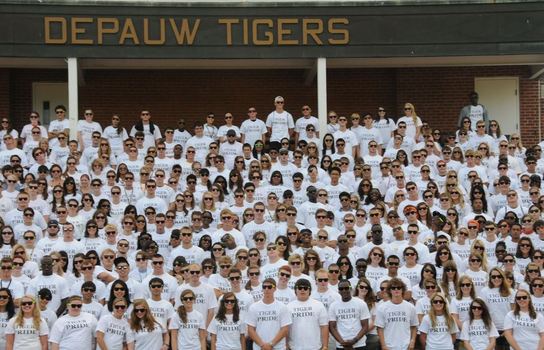 Begun with the Class of 1998, the Senior Gift Drive is one of many long-standing, proud traditions at DePauw. Our alumni are widely known for being some of the most loyal, and DePauw remains the impressive, beloved institution it is because of generous support from these alumni. Your time at DePauw most likely was touched in some part by alumni support, whether through scholarships, academic departments, or extracurricular activities. Now, you can return the favor.
By donating to the Senior Gift Drive, which contributes to the DePauw University Annual Fund, you are ensuring future generations of DePauw students have the same experiences you had. You are making a tangible impact and a real difference in their lives. A gift of $20.14 to the Senior Gift Drive leaves your legacy behind, and it moves us toward the goal of making Old DePauw even better than it is now. Join your Class of 2014 in one final class project today.
Current Senior Gift Drive Representatives:
Beta Theta Pi – Stu Newstat
Delta Tau Delta – Max Gunther
Delta Upsilon – Cameron Burns
Phi Kappa Psi – Ben Roess
Sigma Alpha Epsilon – Ronnie Kennedy
Alpha Chi Omega –Sophia Da Silveria
Alpha Phi – Chrissy Crowe
Delta Gamma – Sarah House
Kappa Alpha Theta – Kristin Jonason and Nigelie Assee
Kappa Kappa Gamma – Chelsea Cutler and Hannah Harrison
Pi Beta Phi – Emily Welch
School of Music – Elleka Okerstrom
Are you interested in being a part of the planning committee for the Senior Gift Drive? Is your organization not yet represented? Contact Blake LeClair in the Annual Giving Office at blakeleclair@depauw.edu.