Tiger Club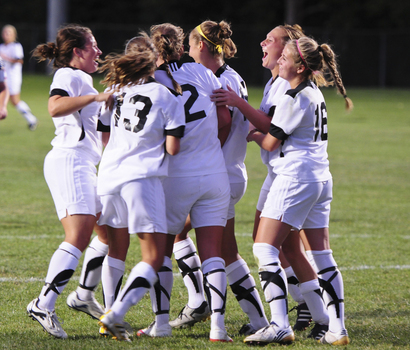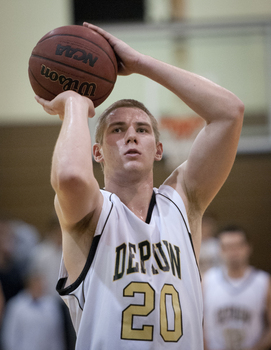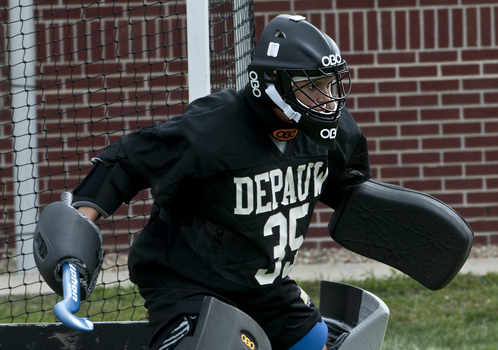 The Tiger Club generates financial support specifically for DePauw University's 23 varsity sports programs. Gifts made to the Tiger Club provide the necessary funds to improve and maintain the quality of athletic equipment and facilities, while also impacting the ability to recruit and retain student-athletes of the highest caliber.
MAKING THE DIFFERENCE
Through the years, DePauw University has earned a reputation for its commitment to academic and athletic excellence. The Tiger Club exists to maintain that level of distinction and encourage alumni, families, and friends of the University to invest in the future of DePauw athletics.
DePauw, a NCAA Division III institution, proudly offers 23 varsity sports programs, including men's and women's lacrosse, which will begin in the spring of 2013. As members of the North Coast Athletic Conference, DePauw competes alongside some of the strongest liberal arts colleges in the nation, and believes high-level athletic programs need not be sacrificed in order to meet rigorous academic standards.
As a Tiger Club member, you can play a vital role in the continuing success of DePauw athletics by providing the financial assistance needed to improve and maintain the quality of our athletic programs. We now offer seven giving levels that allow you to make an impact on the lives of more than 500 student-athletes. Join us in becoming a part of this distinguished DePauw legacy.