Methods of Support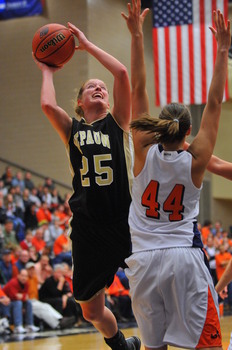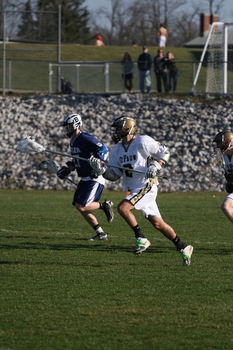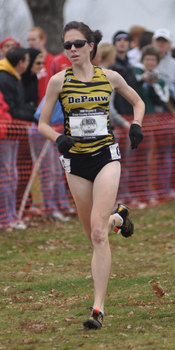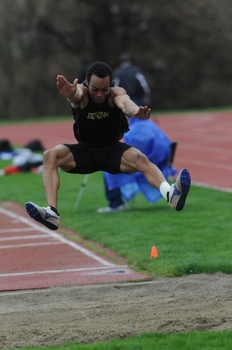 When considering a gift to the Tiger Club, you can choose from a variety of philanthropic opportunities that allow you to make a gift that is right for your financial situation.
Cash Gifts
Cash contributions may be made for restricted use by the Department of Athletics for the general benefit of its sports programs, and for the aid of a specific sport of your designation.
Matching Gifts
A number of companies participate in a matching gift program, allowing you the opportunity to double or even triple your contribution to the Tiger Club. If your company is a participant, please enclose the company's matching gift form along with your commitment to DePauw Athletics. You will receive credit for the total contribution made toward your giving level in the club.
Endowment and Planned Gifts
Endowment and planned gifts guarantee financial support will remain readily available for the future needs of DePauw Athletics.
Examples of the various planned-giving vehicles a donor may choose in supporting athletics are as follows:
Wills/Bequests

Gift annuities

Stock

Charitable trusts

Real estate

Insurance policies

IRA and other deferred tax assets