Facilities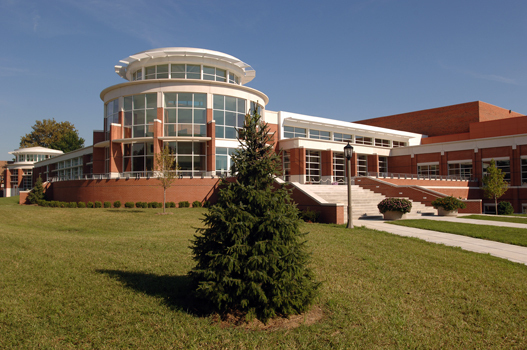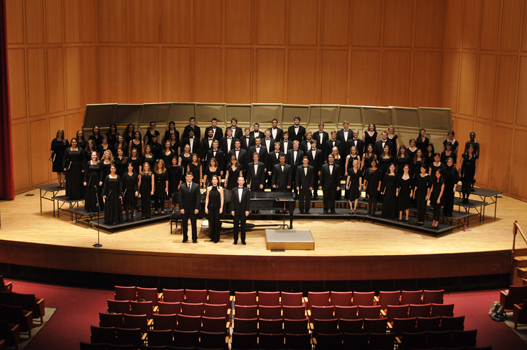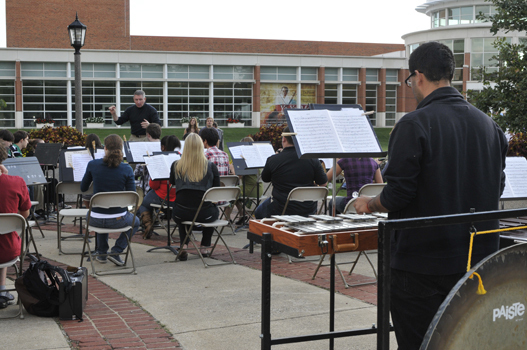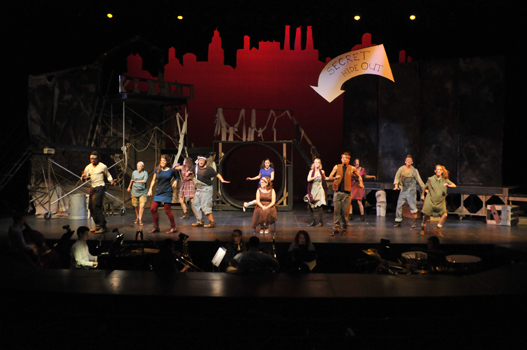 Music students, wherever they study, tend to "live" in the music facility of their institution. At DePauw, students enjoy the careful thought given to their needs in the Judson and Joyce Green Center for the Performing Arts.

Be it the soundproof, environmentally-controlled practice rooms and rehearsal halls, the coffee shop and comfortable seating in bright, open spaces with wireless network connections, the advanced technology in the Music Library and Music Instructional Technology Center (MITC) labs, or the central campus location (just across the street from the student union, dining facilities, the fitness center and pool), it's easy for students to make Music the center of their lives.
The new Judson and Joyce Green Center for the Performing Arts is a state-of-the-art facility that inspires creativity and innovation. The Green Center includes acoustically isolated faculty studios and practice rooms, technologically "smart" classrooms, superb
ensemble rehearsal spaces, a technology center and recording studio, a comprehensive music library, and three remarkable performance halls. Students have ample room to relax, study, and work on laptops (DePauw's entire campus is wireless) in spaces such as the comfortable west atrium or can grab a coffee or a smoothie at Café Allegro.
---
The Green Center houses 3 performance halls:
Kresge Auditorium – perfect for large ensembles – is a 1,400-seat, two-story facility that houses a magnificent performance organ.
Moore Theatre seats 400 people and offers three stages, a scene shop, dressing rooms, and a full orchestra pit.
Thompson Recital Hall, which seats 200, is wonderful for chamber music concerts and solo recitals and features a 40-foot circular stage with an organ on the stage.