Music of the 21st Century

JOSEPH SCHWANTNER—2012
If there's any more gorgeous "contemporary" music than Joseph Schwantner's I've yet to hear it…for sheer beauty of sound it's unsurpassed.—Mark Lehman, American Record Guide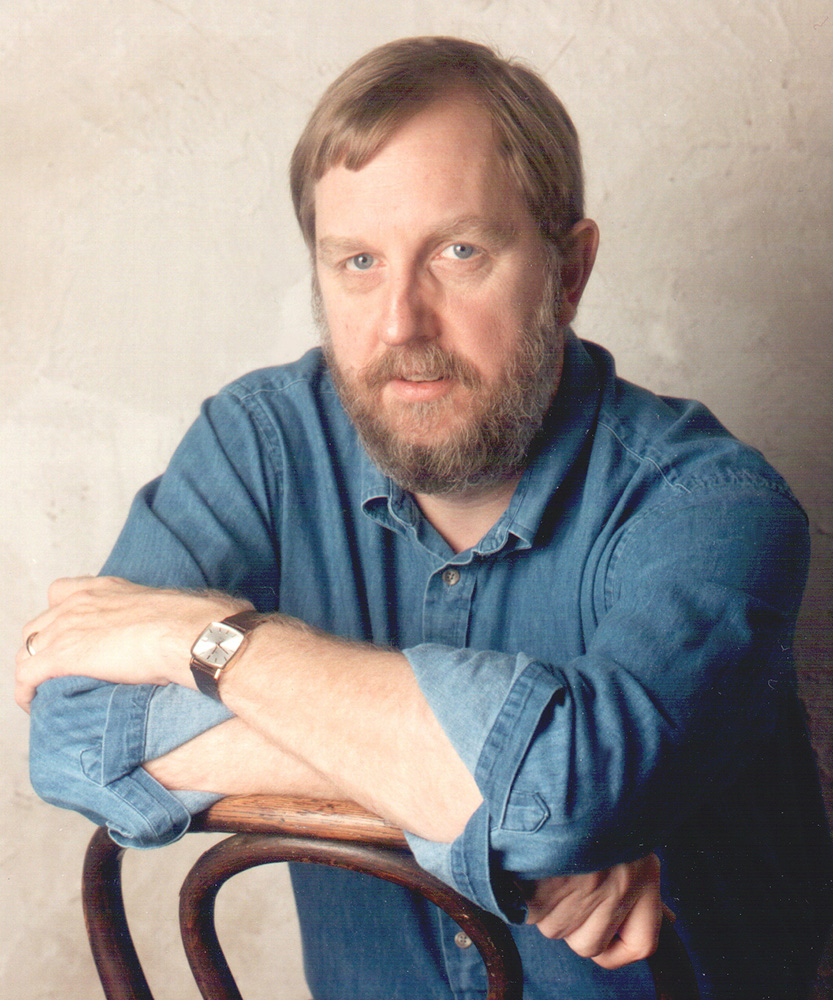 Joseph Schwantner has enjoyed a successful and prestigious career. His honors include the Pulitzer Prize in 1979, a Guggenheim Fellowship, a Rockefeller Grant, the Fairchild Award, the Dupont Award, six Composers Fellowship Grants from the National Endowment for the Arts, and several honorary doctorates. He has received several Grammy nominations, including one just announced for the Nashville Symphony's recording of his Percussion Concerto and other works.
His commissions include compositions for the New York Philharmonic, Boston Symphony, St. Louis Symphony, San Diego Symphony, AT&T, Chamber Music America, Chamber Music Society of Lincoln Center, New York International Festival of the Arts, and Naumburg and Fromm Foundations, the Eastman Wind Ensemble, Meet the Composer, and the Mid-American Band Directors Association. In January 2007, Schwantner was selected as the composer for the second cycle of Ford "Made in America," the nation's largest commissioning consortium of orchestras spearheaded by the League of American Orchestras and Meet the Composer.
His works have been performed by such ensembles as the Chicago Symphony, Boston Symphony, Cleveland Orchestra, London Philharmonic, New York Philharmonic, Philadelphia Orchestra, National Symphony, BBC Philharmonic, St. Louis Symphony, Los Angeles Philharmonic, London Sinfonietta, St. Paul Chamber Orchestra, and Los Angeles Chamber Orchestra. His music has been championed by such conductors as Leonard Slatkin, Marin Alsop, Andrew Litton, Hugh Wolff and artists including Evelyn Glennie, Sharon Isbin and Anne Akiko Meyers, among many others.
Born in Chicago in 1943, he studied the guitar from the age of eight, later acknowledging his teacher, Robert Stein, as the most important influence of his young musical life. He also realized "the profound influence of the guitar in my music. When you look at my pieces, first of all is the preoccupation with color. The guitar is a wonderfully resonant and colorful instrument. Secondly, the guitar is a very highly articulate instrument. You don't bow it, you pluck it and so the notes are very incisive. My musical ideas, the world I seem to inhabit, is highly articulate… I think my music would look differently if I were a clarinet player."
He was also a tuba player in his high school orchestra, and started composing for guitar and arranging pieces for jazz band. One of his earliest serious attempts was a twelve-tone piece in 5/4 for jazz ensemble.
He attended the American Conservatory in Chicago, where he studied with Bernard Dieter and wrote his first orchestral piece. After completing a bachelor's degree in 1964, Schwantner earned his doctorate at Northwestern University, where he studied with Alan Stout and Anthony Donato. He held professorships at Pacific Lutheran University and Ball State before arriving at the Eastman School of Music in 1970. He has also been on the faculties of The Julliard School and the Yale School of Music.
Although trained in the strict serialist method, in the mid-1970s, Schwantner abandoned that style in favor of a distinctly coloristic, harmonically rich, but solidly tonal sound. His works from the 1970s and 1980s are characterized by rich, dark brass scoring, polyrhythms, and ostinati as well as the use of "ringing sonorities," or sounds that are articulated loudly then suppressed and sustained. In the 1990s, his music combined occasional excursions into atonal and vaguely serialist areas with weighty and often overpowering tonal blocks, and continued to explore new timbres.
In 1985 his life and music were the focus of a television documentary entitled Soundings, produced by WGBH in Boston for national broadcast. New Morning for the World, composed in 1982 in honor of Martin Luther King, Jr., is perhaps the most oft-performed and well-known pieces for narrator and orchestra since Copland's Lincoln Portrait. His Percussion Concerto No. 1 is one of the most performed concert works of the past decades. In 2011, the Percussive Arts Society commissioned a new percussion concerto in honor of their 50th anniversary. The Percussion Concerto No. 2 for Percussion Section, Timpani and Orchestra was premiered by the Indianapolis Symphony Orchestra.
Schwantner's music is published exclusively by Schott Helicon Music Corporation and recorded on the Naxos, RCA Red Seal/BMG, Hyperion, Koch International Classics, EMI/Virgin, Sony, Delos, New World Records, Klavier, Innova and other labels.
In 2002, Joseph Schwantner was elected into the American Academy of Arts and Letters. He currently resides in Spofford, New Hampshire with his wife Janet.