Wonmin Kim
Piano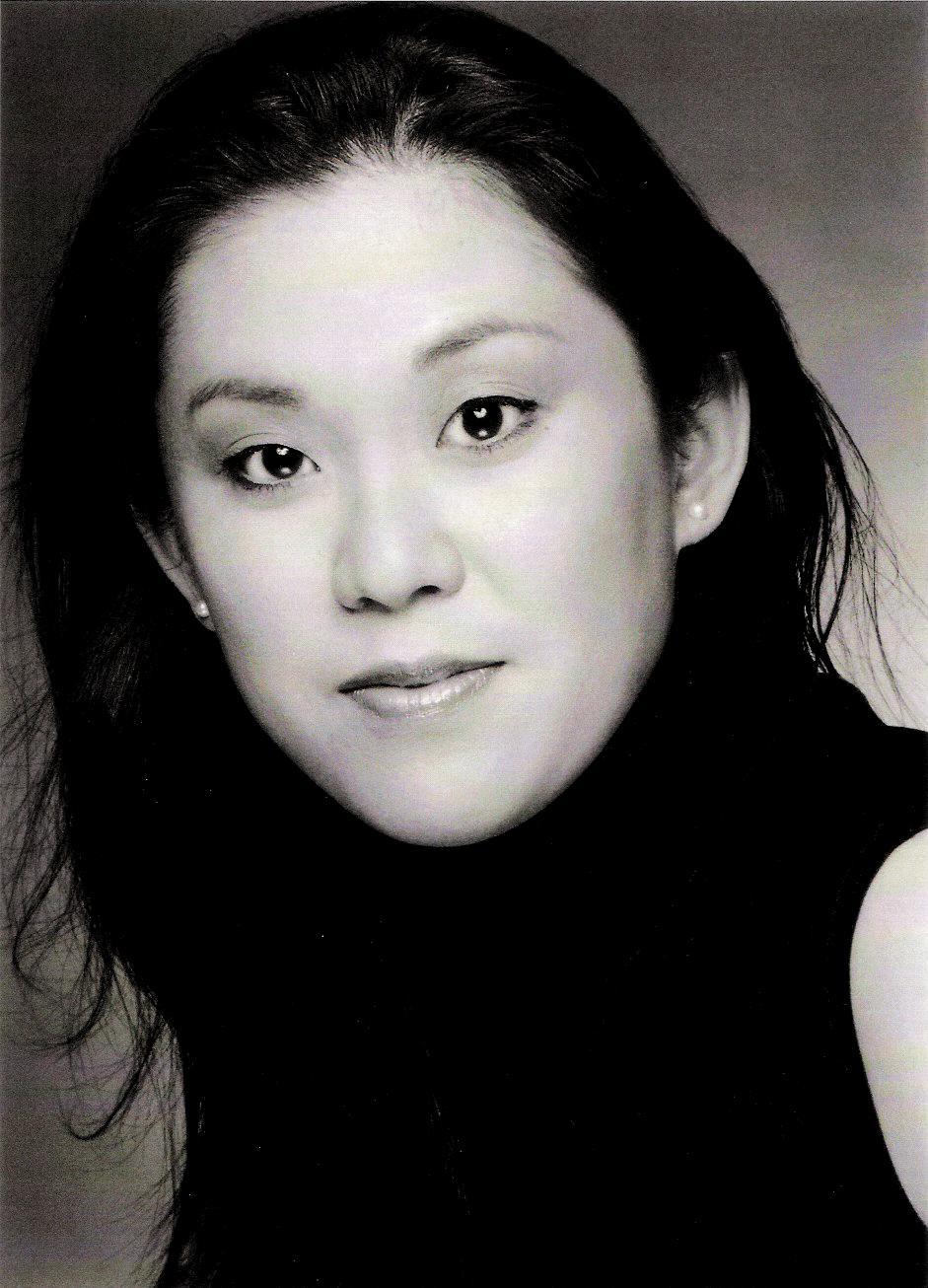 Wonmin Kim is much sought-after as a pianist in the US and Europe and has collaborated with many of today's most important artists, including Sarah Chang, Cho Liang Lin, Ilya Gringolts, Chee Yun, David Chan, Robert Mann, Wolfgang Schmidt and Igor Ozim, just to name a few. Previous engagements include staff collaborative piano positions at the Juilliard School, the North Carolina School of the Arts, the Aspen Music Festival and School, the Summer Academy Mozarteum Salzburg (Austria), the Great Mountain International Music Festival and School (Korea), the Meadowmount School of Music and the Green Mountain Chamber Music Festival. In 2011, Wonmin Kim joined the piano faculty at the DePauw University School of Music, having previously taught at the University of North Carolina at Chapel Hill.
Recent concert highlights include a US tour with violinist Chuan Yun Li and the collaboration with Igor Ozim in the World Masters Series at Kumho Art Hall (Seoul), which was also broadcasted by KBS and televised by Arirang TV. Previous engagements as soloist and chamber music partner have led to her appearances in numerous celebrated concert venues, including Carnegie Weill Hall, Lincoln Center Alice Tully Hall, Strathmore, Kimmel Center, Zürich Tonhalle (Switzerland), Kioi Hall (Tokyo), Seoul Art Center and Sejong Art Hall (Seoul). Ms. Kim has frequently appeared on television and radio broadcasts like WQXR, the Swiss Radio International (SRI) and the Korean Broadcast System (KBS). A CD recording has been released by KBS under the title Korean Musician for the 21 Century.
Wonmin Kim is the recipient of numerous honors and awards, including Juilliard's most prestigious Vladimir Horowitz Award. She holds degrees from the Konservatorium für Musik und Theater Bern (Switzerland) and from the Juilliard School.