Why DePauw?
At DePauw University, you will be heard. Our faculty members are not only brilliant teachers, but also gifted performers, respected scholars and seasoned professionals. What matters most to us is our students: we offer an entirely undergraduate learning experience in which graduate students will neither teach you, nor compete with you.
DePauw offers a wide array of opportunities including in-depth music study on the DePauw campus, performance opportunities in production and concert settings, chances to study or tour abroad, and networking to begin your career after graduation.
---
Read what our current students and recent graduates have to say about why they chose DePauw.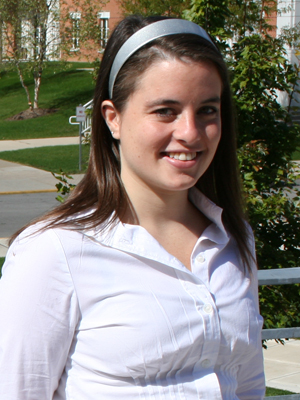 "My favorite part of the DePauw University School of Music is the close-knit community. Students and faculty interact with each other every day, so they not only know each other, but also actively support one another. I can honestly say that I feel myself improving, both as a musician and as a student, every day. I have never worked so hard in my life, but I have never been happier."

- Molly Sender '12, Clarinet; Music Business Emphasis
---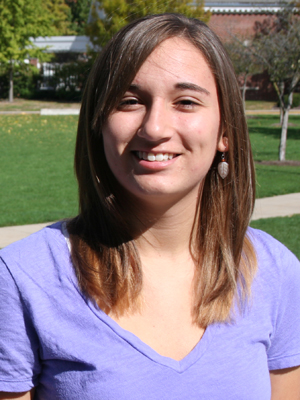 "I could not have made a better decision in choosing DePauw University School of Music. I have felt welcome from day one. The supportive community of students and faculty within my studio, the music education program, and the school as a whole has made the transition to intensive music study incredibly smooth. I feel secure knowing that I have every aid and resource I need available to me."

- Angie Martaus '13, Piano and French
---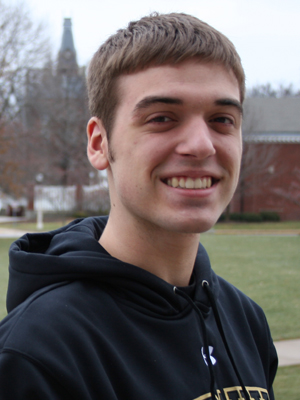 "I chose DePauw School of Music for its small size and strong program. I didn't want to be a number in a classroom. After studying here for four years, I can say that the relationships I have made with my colleagues and the faculty have not only made me a better musician, but also a better person."
- Jared Norman '13, Voice; Music Education
---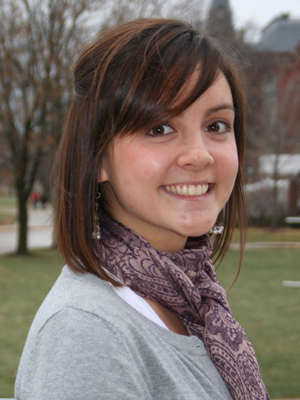 "The School of Music is much more than practice rooms, music theory classes, rehearsals, and recitals. It is an opportunity for character development, relationship building, and intellectual engagement through the medium of music. This tight-knit community of students, professors, and staff is a wealth of musical intuition, extraordinary talent, and perpetual dedication."

- Siobhan Lau '09, Violin Performance and Spanish