For the Media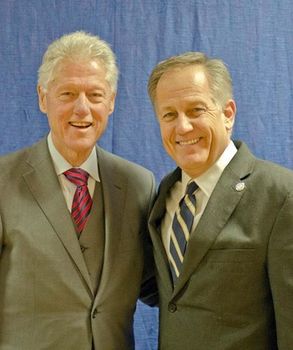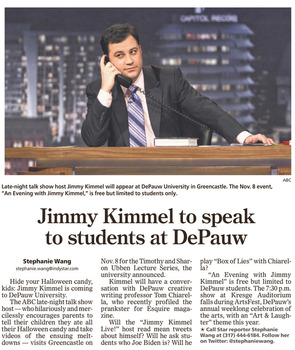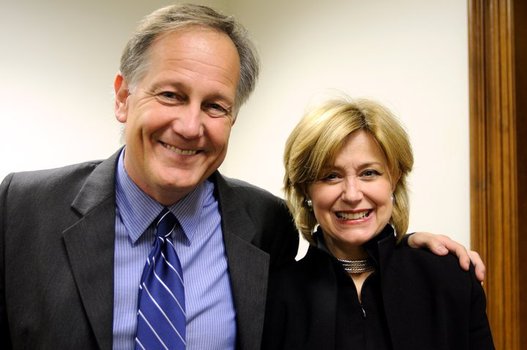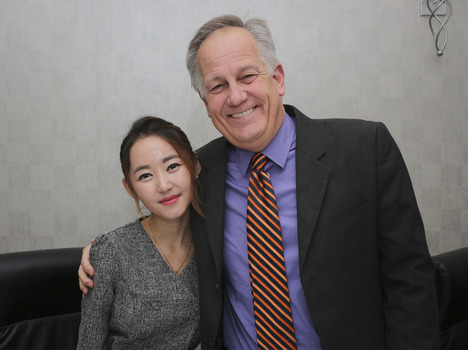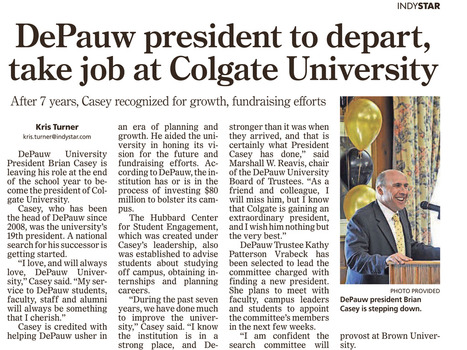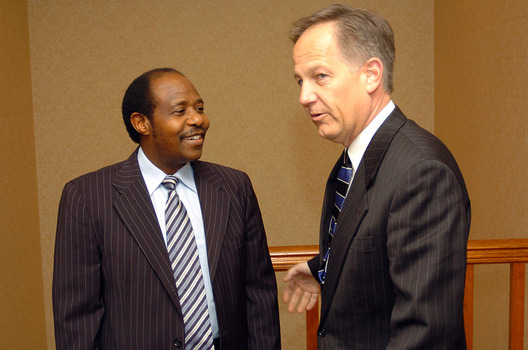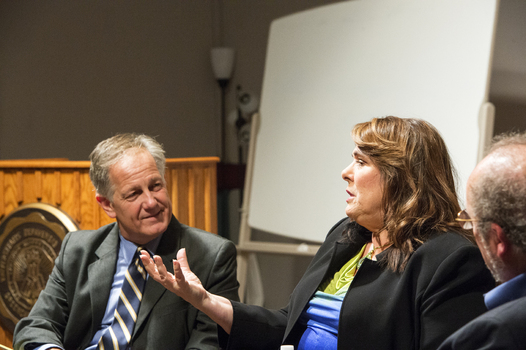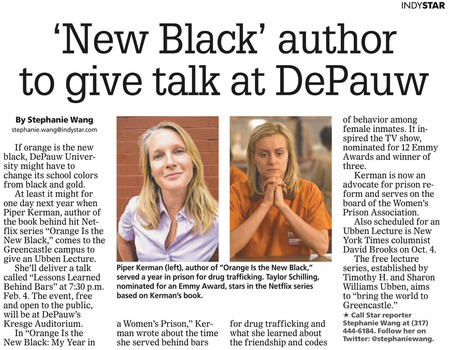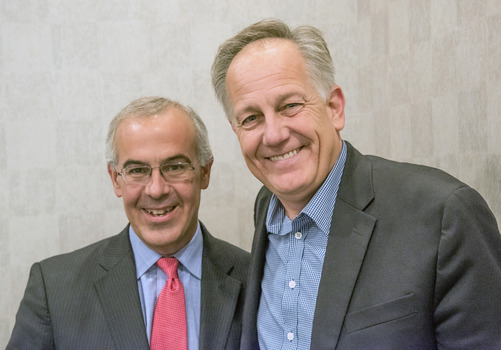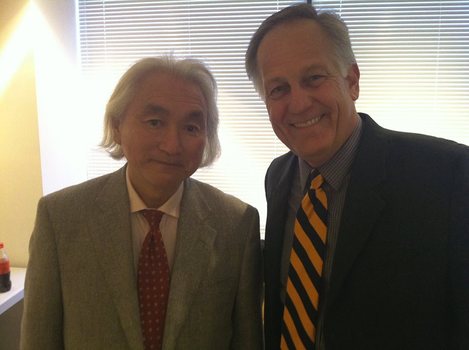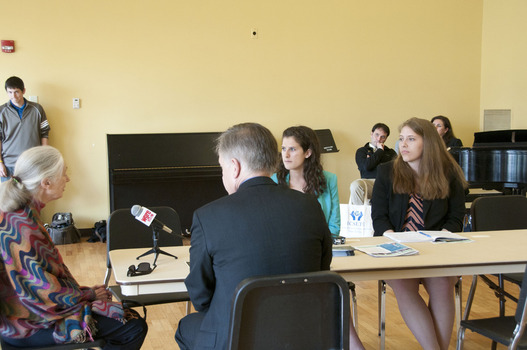 Writing a story? Need a resource? Have a question?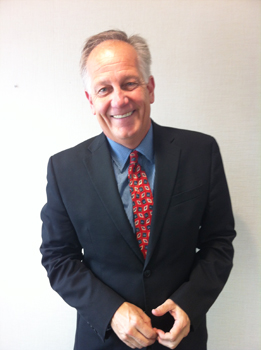 Members of the news media with questions about DePauw are invited to contact Ken Owen '82, Executive Director of Media Relations at the University:
Email: kowen@depauw.edu
Office phone: (765) 658-4634
Cell phone: (317) 446-6668
Twitter: @KenOwenDePauw
For the latest DePauw news (updated daily) and to search the database of more than 22,260 articles dating back to 1835, click here.
More than 1,250 DePauw-related videos are available at YouTube.
@KenOwenDePauw on Twitter
---