Professors Claude Cymerman & Eric Edberg Perform Wednesday Night Concert
June 12, 2012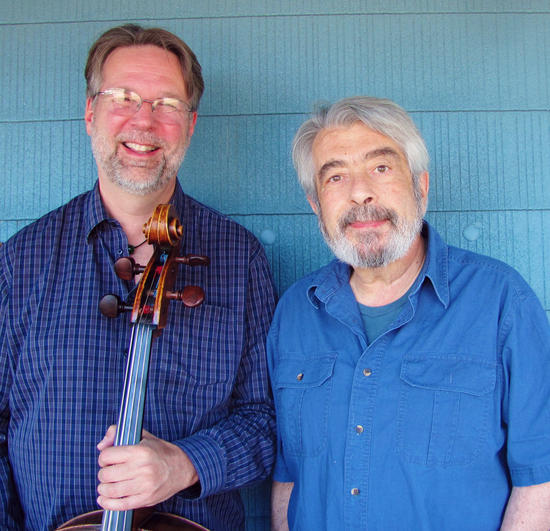 "Pianist Claude Cymerman and cellist Eric Edberg, both professors at the DePauw University School of Music, will perform music by Henri Duparc and Cesar Franck Wednesday at Greencastle's Gobin Memorial United Methodist Church," notes the Banner-Graphic. The performance, part of the Greencastle Summer Music Festival, begins at 8 p.m. Wednesday, June 13, and is presented free of admission charge. (photo, l-r: Edberg and Cymerman)
"This is a great example of the theme of the festival -- friends making music with friends, for friends -- old and new," says Professor Edberg, who has been performing with Cymerman for 24 years and is the founder and organizer of the summer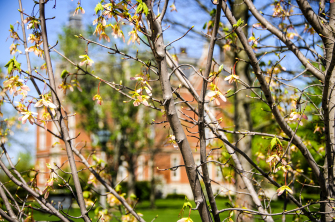 series. "Claude and I each love the sonata by Cesar Franck, which while originally composed for violin and piano is frequently performed with cello. This is the third or fourth time we've played it over the nearly quarter-century we've been musical and personal friends."
Learn more about tomorrow night's concert at the newspaper's website.
Founded in 1884, the DePauw University School of Music is the nation's sixth-oldest private institution for post-secondary music instruction and the longest-running in Indiana. Learn more here.
Back