Dwight Rounds '76 Authors The Year the Music Died
June 16, 2006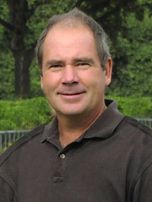 June 16, 2006, Greencastle, Ind. - Dwight C. Rounds, a 1976 graduate of DePauw University, is the author of The Year the Music Died. The book "is packed with information, stories, trivia, and photos relating to the pop music" of the period from 1964-1972 and provides "an irreverent look at the musicians and social movements of the time," notes the jacket. The book is published by 1st World Library.
"Even without the Beatles, this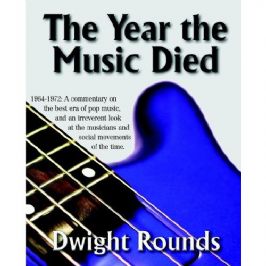 era easily had the best music," declares Rounds. "However, when you include the Beatles, there is no contest."
Dwight Rounds, who majored in mathematics at DePauw, works in the land development business. A biography on the back of the book notes, "Musically, he has little talent, but can read music and play some piano and harmonica. Almost daily, he listens (only) to the music recorded between 1964 and 1972."
Learn more about the book at Amazon.com.
Back