Preparing for Hoover Hall: Transplanting Trees
June 6, 2014
As preparation work gets underway at the site of Hoover Hall, more than 13 trees have been temporarily transplanted to ensure they aren't damaged during construction. Each of these trees will be replanted near Hoover Hall once construction is complete.
Another pair of trees -- a tulip and a red oak -- were permanently transplanted elsewhere on campus.
For those trees that could not be transplanted, the Office of Sustainability is partnering with a variety of academic departments on campus to explore how the wood can be salvaged and reclaimed. Thus far, the Office is fielding inquiries for artistic, scientific and cocurricular projects that might be possible with the reclaimed wood. Members of the campus community who are interested in projects connected to these trees may contact Anthony Baratta in the Office of Sustainability.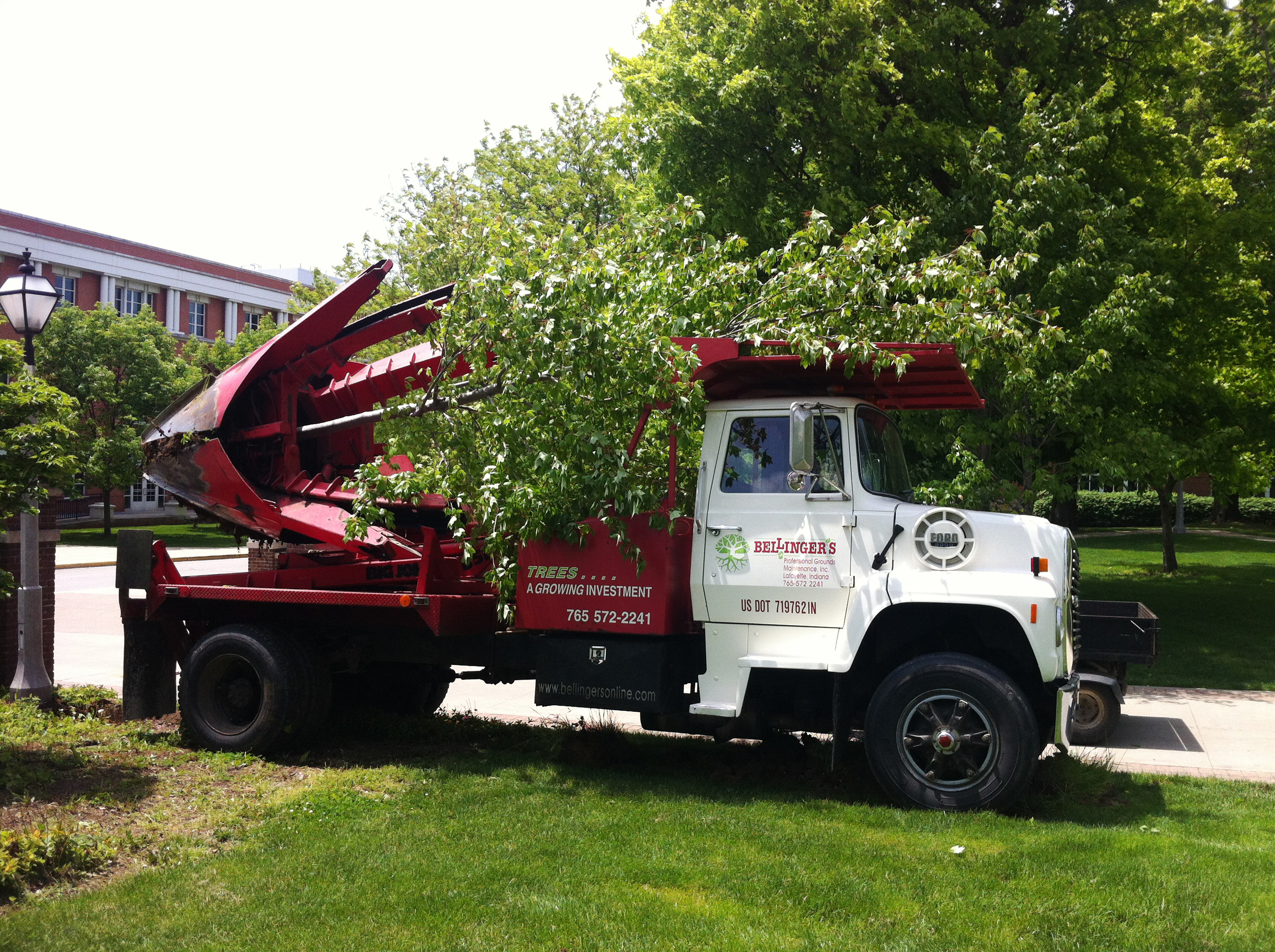 Approximately 13 trees have been temporarily transplanted to the DePauw Nature Park.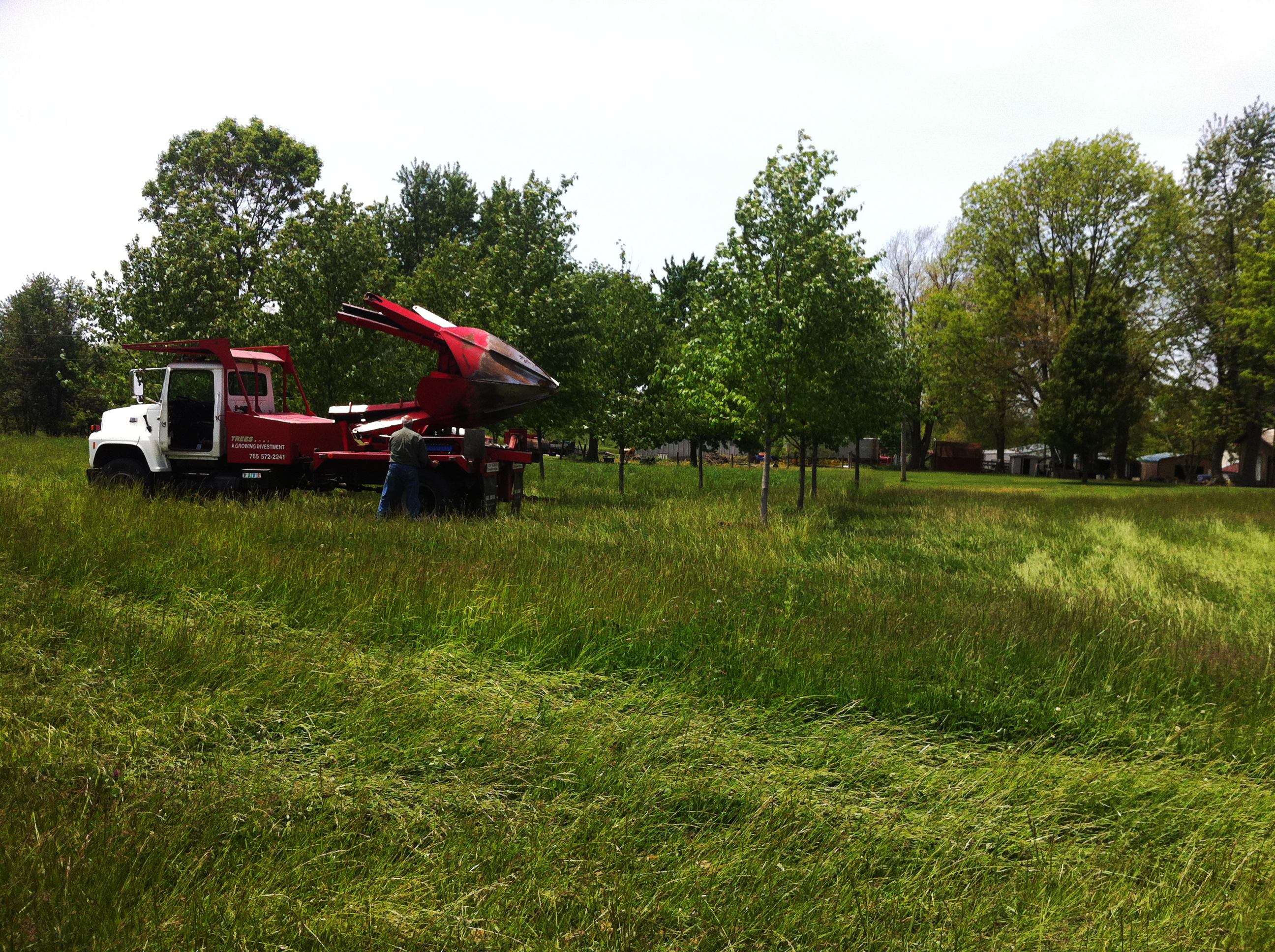 Upon completion of Hoover Hall, the trees that were temporariily transplanted will be re-planted on East College Lawn.
comments powered by

Disqus