DePauw Health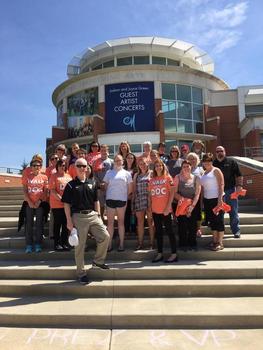 A unique partnership created to reduce healthcare costs, enhance medical services, and promote wellness for DePauw University students, faculty and staff.
Schedule appointments through the online portal, learn about ongoing services, counseling, and stay up to date on wellness initiatives by visiting our site here.
Appointment Scheduling can be done online or over the phone at 765-658-4555.
Wellness Center Employee Hours:
Monday - 8 a.m. to 12 p.m.
Tuesday - 2 p.m. to 6 p.m.
Wednesday - 10 a.m. to 2 p.m.
Thursday - 2 p.m. to 6 p.m.
Friday - 12 p.m. to 4 p.m.
Follow us for up to date information.