For Prospective Students
Are you a prospective student and ready to jump into sustainability efforts on DePauw's campus once you arrive? DePauw University features many programs that students can apply for even before their arrival, such as the Environmental Fellows, which is a Program of Distinction, and the student representatives program, Eco Reps.
Eco Reps

Eco Reps is a program designed specifically for DePauw students to get involved in working with sustainability projects from the beginning of their DePauw experience. Apply the summer before your first year at DePauw to jump right into action!
Environmental Fellows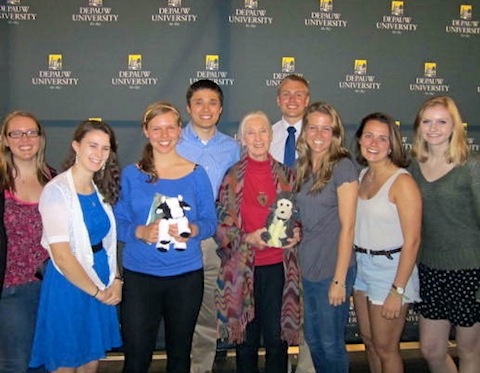 The Environmental Fellows program at DePauw is one of five competitive Programs of Distinction on campus. The Environmental Fellows take courses throughout their four years that focus on incorporating the study of the environment with whichever major they choose. Apply in the Fall and early Spring before you come to begin your first year.
Farmers' Market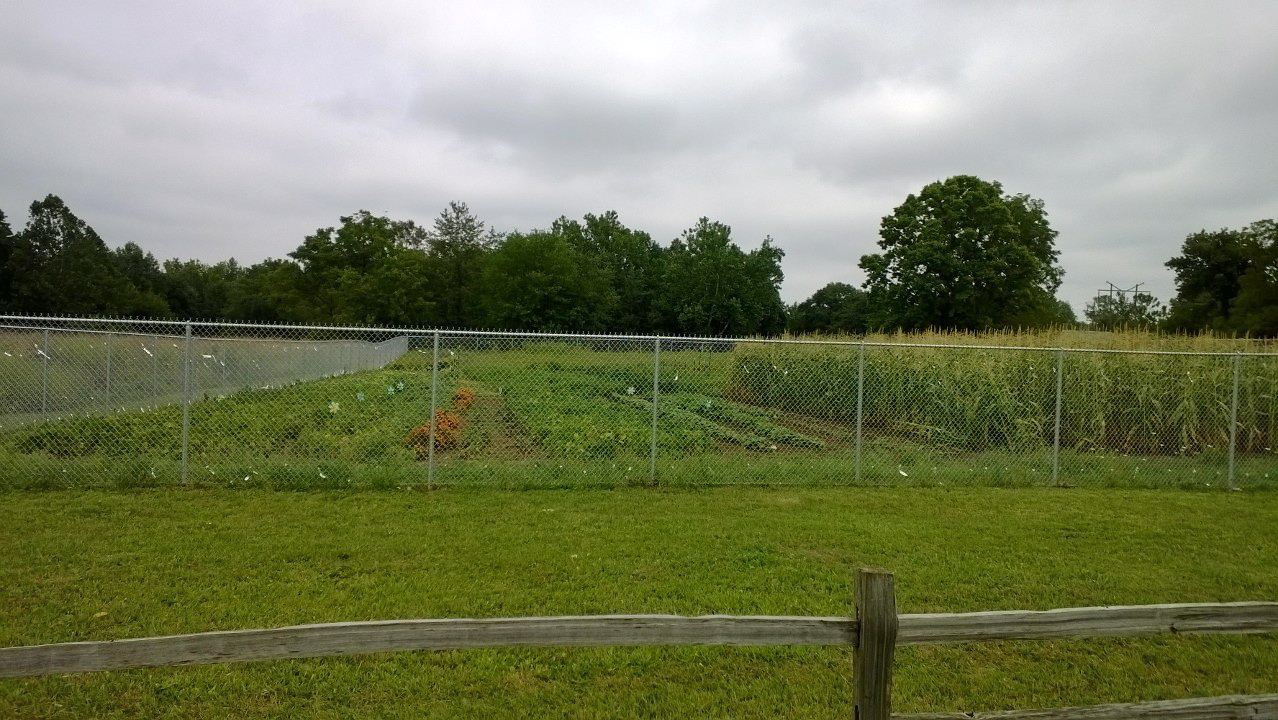 The Farmers' Market is another opportunity to allow Prospective Students see the connection with local food on campus. The Greencastle Farmers' Market occurs in downtown Greencastle on the Square every Saturday during the main season.
@DePauwSustain on Twitter
---