Climate
How should DePauw operate and educate in an ever-warming world?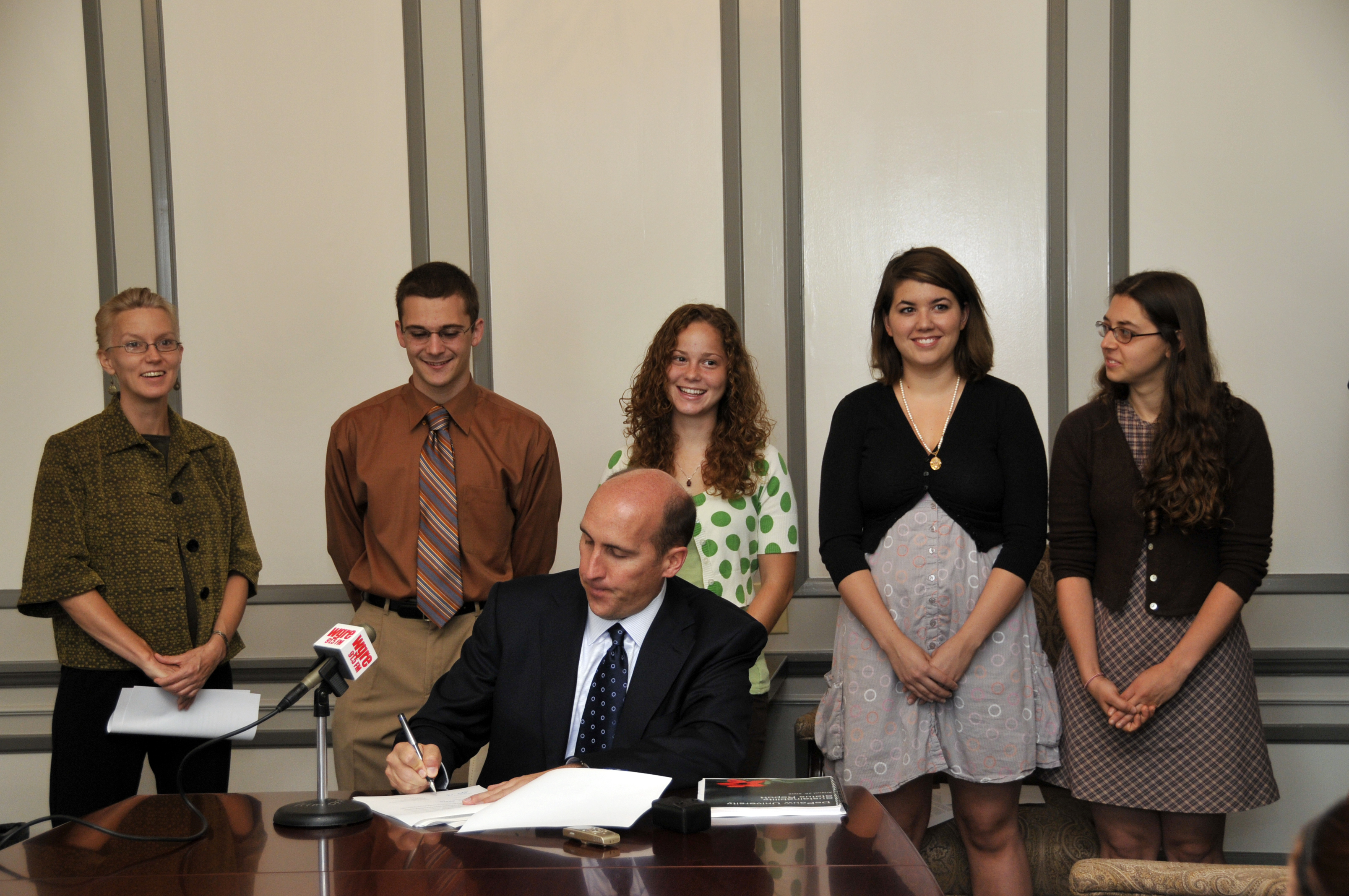 "As a member institution of the Presidents' Climate Commitment, we must exercise leadership in our community, and throughout society, by modeling ways to minimize global warming emissions. We must also graduate students who are not only aware of our responsibilities to the environment but who can serve as leaders as we work to solve this century's economic, social and ecological challenges." - President Brian W. Casey
On Sept. 15, 2008, President Brian W. Casey signed the American College and University President's Climate Commitment (ACUPCC), pledging responsibility for how DePauw educates its students and interacts with the environment in an era of rapid climate change.
As a signatory of the ACUPCC, DePauw is committed to monitor our greenhouse gas emissions, educate our students about our individual and institutional roles in climate change, and reduce our net emissions to zero by 2040.
---
Our Greenhouse Gas Emissions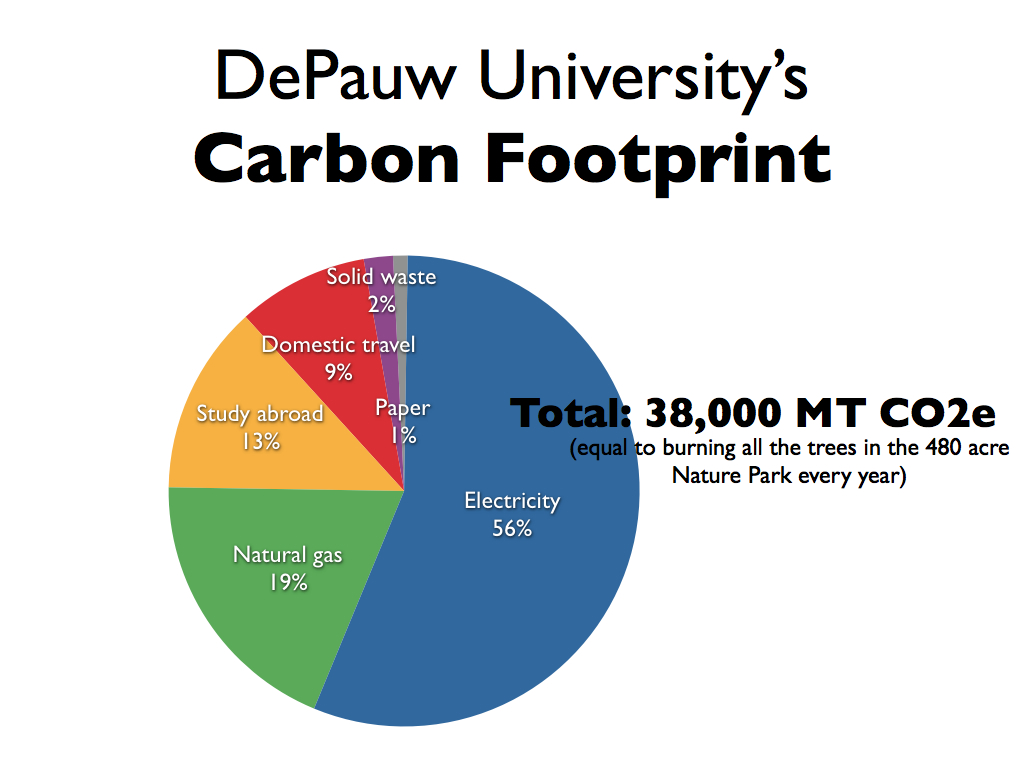 Greenhouse Gas Inventory 2011
Greenhouse Gas Inventory began in 2009. Our first report and detailed information on how the data is collected can be found here. Our previous reports can all be found on the ACUPCC's website: DePauw's Submissions to the ACUPCC Reporting System.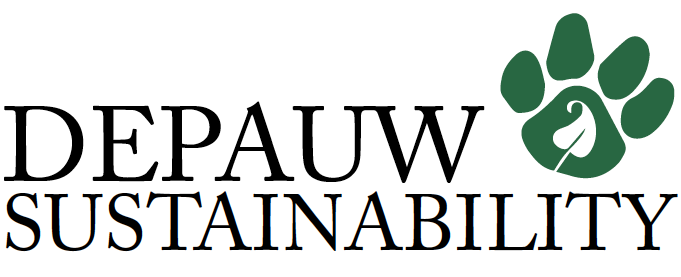 @DePauwSustain on Twitter
---