Climate
How should DePauw operate and educate in an ever-warming world?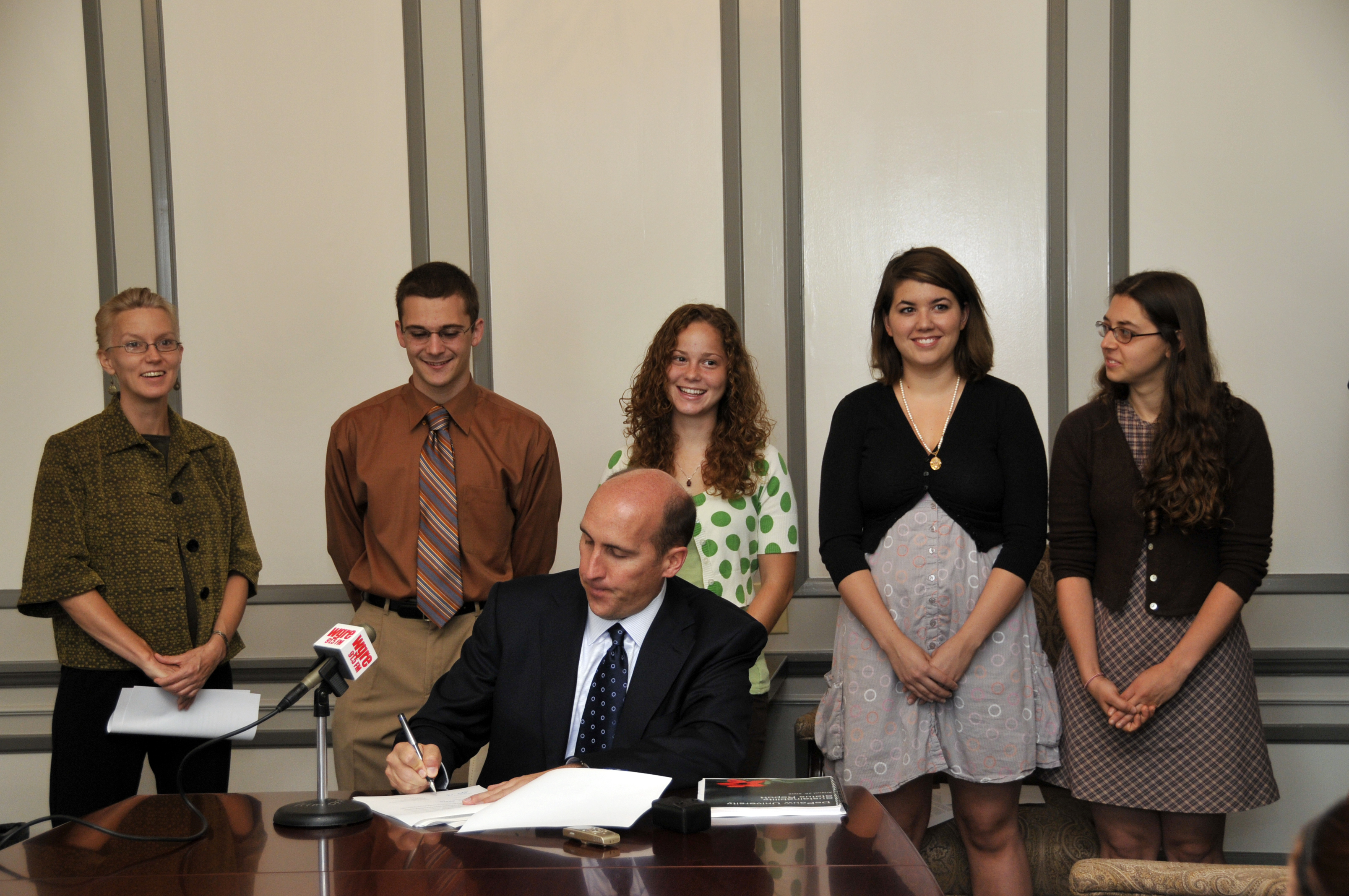 "As a member institution of the Presidents' Climate Commitment, we must exercise leadership in our community, and throughout society, by modeling ways to minimize global warming emissions. We must also graduate students who are not only aware of our responsibilities to the environment but who can serve as leaders as we work to solve this century's economic, social and ecological challenges." - President Brian W. Casey
On Sept. 15, 2008, President Brian W. Casey signed the American College and University President's Climate Commitment (ACUPCC), pledging responsibility for how DePauw educates its students and interacts with the environment in an era of rapid climate change.
As a signatory of the ACUPCC, DePauw is committed to monitor our greenhouse gas emissions, educate our students about our individual and institutional roles in climate change, and reduce our net emissions to zero by 2040.
---
Our Greenhouse Gas Emissions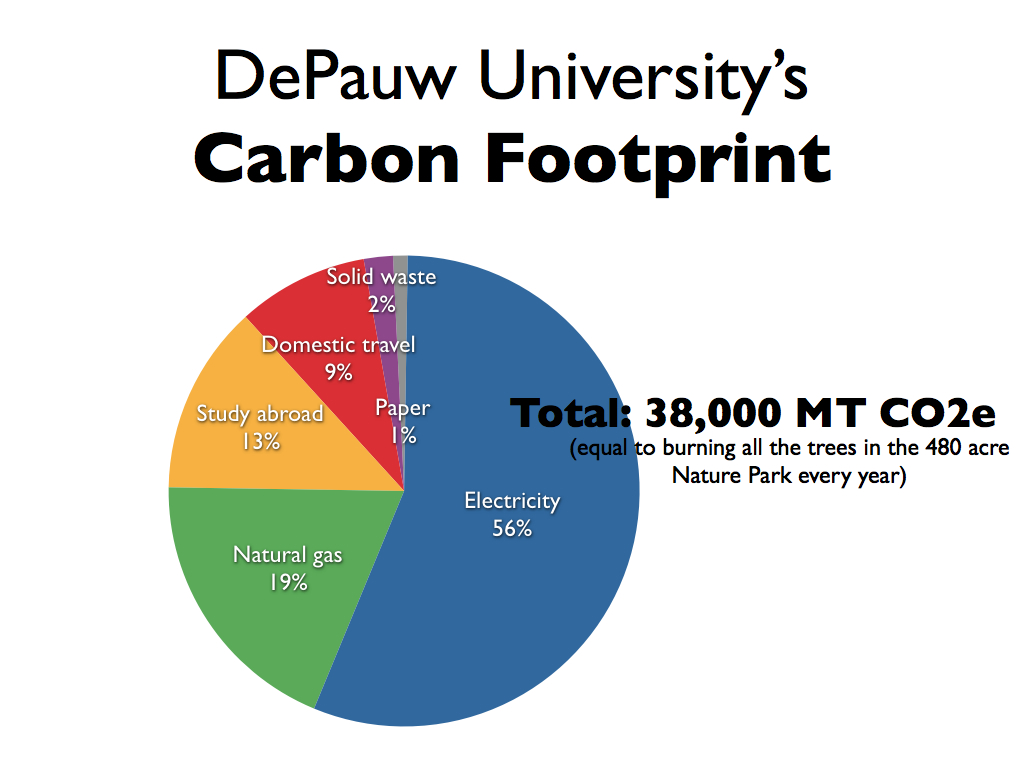 Greenhouse Gas Inventory 2011
Greenhouse Gas Inventory began in 2009. Our first report and detailed information on how the data is collected can be found here. Our previous reports can all be found on the ACUPCC's website: DePauw's Submissions to the ACUPCC Reporting System.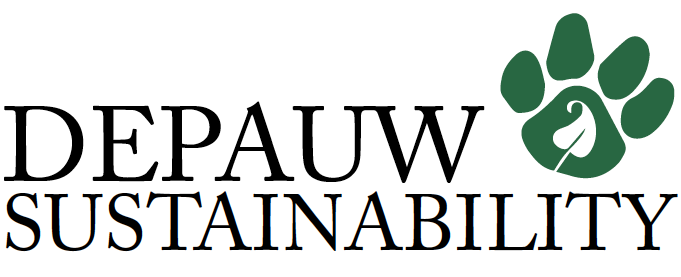 @DePauwSustain on Twitter
---
From Sandra Steingraber's talk: is this accurate/feasible for Indiana? A #blueprint for the future http://t.co/eDeKcclSHF
22 min ago
"The root cause of most of these problems [associated with climate change] is fossil fuels." -Sandra Steingraber
1 hour ago
"Fish can no longer smell due to the increased level of acidity in the oceans via climate change." -Sandra Steingraber
1 hour ago
"What are our obligations to future generations?" -Sandra Steingraber
1 hour ago
You've got 7 minutes to get to UB 231 for the Q&A session w/ Sandra Steingraber! (That means you can make it from any building on campus..!)
4 hours ago
Hey @DePauwU- Everyone coming for free food and great music at Hub patio at 5:30? #HappyEarthDay
yesterday
Eco-Reps chalking for Sandra Steingraber talk! Q and A tomorrow at 4 in UB 231 and lecture at 7:30 in… http://t.co/wfwr14gjrB
yesterday
Anyone into fashion? We have 2 tix to the Aveda Earth Month 2014 'Catwalk for Clean Water' this weekend! Sunday 1pm. Message if interested!
yesterday
Happy #EarthDay from Google and Rufus the Hummingbird, too! http://t.co/rxQY7T9duR
yesterday
44 years ago
44 years ago
44 years ago
44 years ago
44 years ago
44 years ago
44 years ago
44 years ago
44 years ago