DEPP Newsletter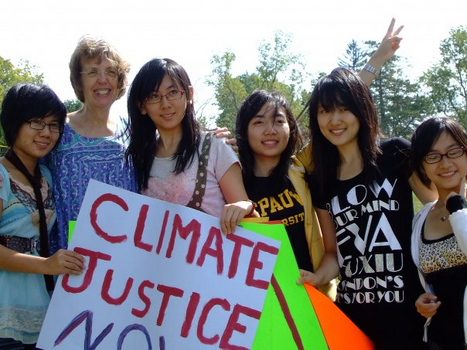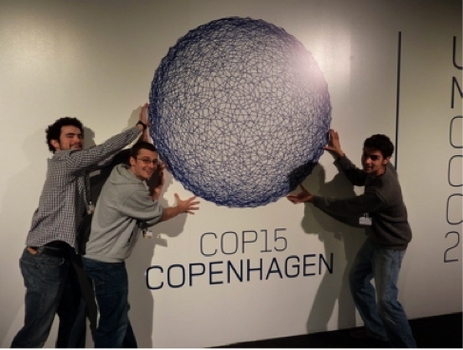 APRIL 6, 2012
Dear friends,
The Indiana General Assembly adjourned in March after a tumultuous session.
As noted in earlier newsletters the first half of the session was dominated by large demonstrations and periodic walkouts as democrats and unions tried unsuccessfully to derail "right to work" legislation.
As reported in this newsletter, the second half of the session was no less momentous, with passage of bills to end inheritance taxes, ban smoking in most public places, allow citizens to forcefully resist police entry into their homes, and fund full-day kindergarten, while killing nearly all environmentally-friendly bills, passing some unfriendly ones, and leaving the fate of the Rockport coal-to-gas plant up in the air.
The final pages of the newsletter report what our 2010 and 2011 DEPP alums are doing now. We are very proud of them!
We appreciate all our loyal readers and especially thank those of you who have responded to previous newsletters. The students really appreciate your comments!
Kelsey


MARCH 1, 2012
Hello,
Here is our second newsletter of the2012 legislative season, our annual special edition focused on student testimony.
The third week in February was a big one for DEPP, with all six students testifying on bills in one week (a first!). It is their testimony from that one week that is contained in this newsletter.
Four of the students, Annie Bowers, Nathan Cummins, Terrell Moore, and Katherine White, testified on a very controversial and convoluted bill that would have required welfare recipients to be drug tested. The 4' x 6' chart reproduced on p. 3 of the newsletter took days to construct and provided impressive backdrop to their testimony (many thanks to DePauw Printing Services!). Though the House had passed the bill by a comfortable margin, the Senate committee defeated it on a tie vote. Afterwards, numerous senators and observers congratulated the students on their very well-researched, compelling testimony--the best, many said, that was presented on that issue in the House or Senate. When DePauw was honored in the Senate on the occasion of its 175th anniversary, DEPP student testimony on this bill was specifically mentioned.
Shota Ebata continued a fine tradition begun last year by Oksana Polhuy (DEPP 2011) of providing insightful testimony on hydrofracking. This year's bill contained most of the recommendations that Oksana had made in her testimony last year. The two changes that Shota recommended this year attracted favorable comments in the Senate committee and I would not be surprised to see them enacted next year.
Elizabeth Massoth (our excellent newsletter editor) knew she was fighting a losing battle when she opposed one of the state's most powerful senators on consolidating environmental boards. Though her well-researched and well-argued testimony did not carry the day, it was cited by others on both sides of the issue during debate--always a good sign!
Kelsey