Tree Campus USA
February 13, 2013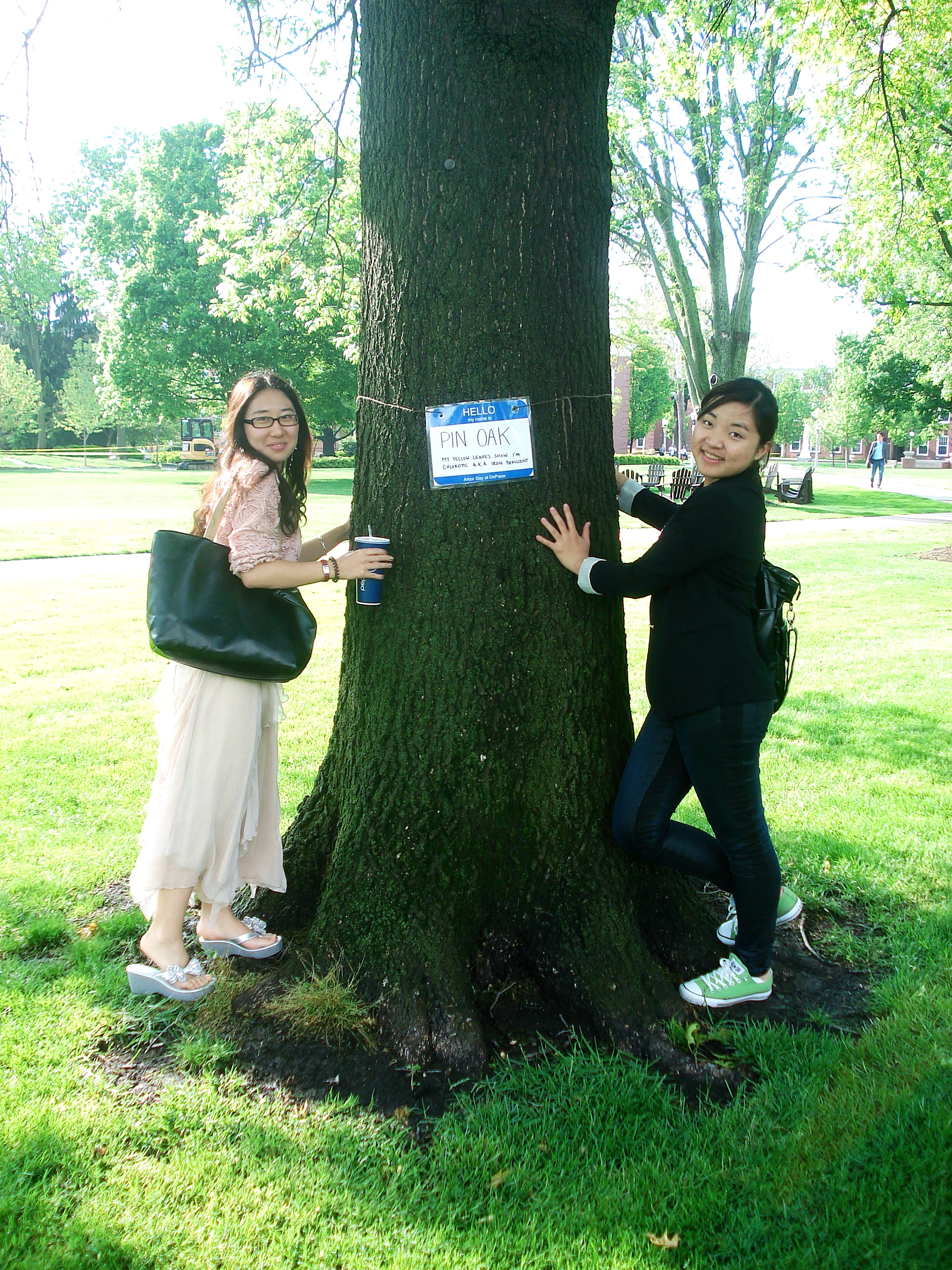 DePauw University was honored as a Tree Campus USA. The Arbor Day Foundation looks to honor universities that have a special dedication to trees on their campuses. With President Brian Casey's University Master Plan, trees on DePauw's campus have become a priority.
Our past Arbor Day celebrations and the geoscience classes' GIS tree tracking have fulfilled some of the requirements to gain the title of Tree Campus USA.
This honor is a first for our university.