Association of African American Students (AAAS)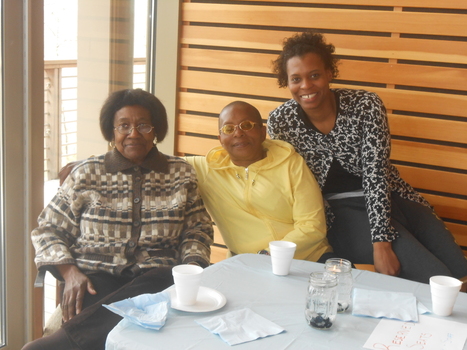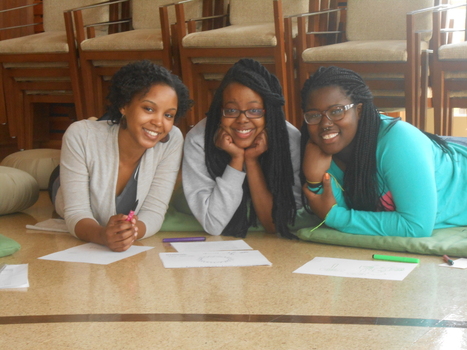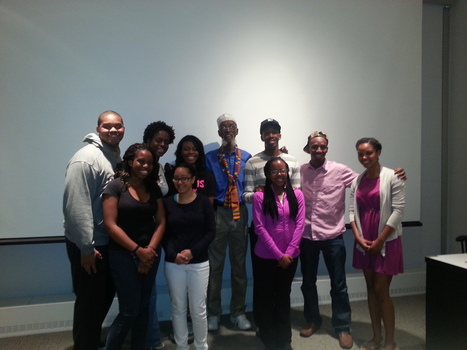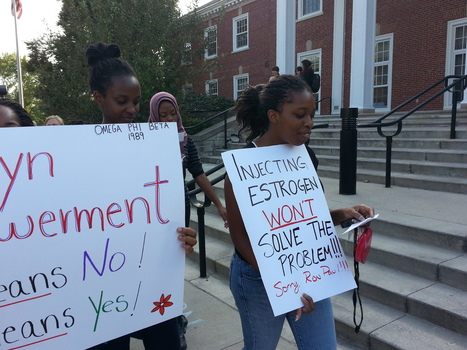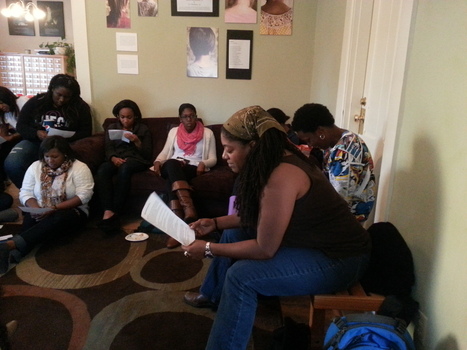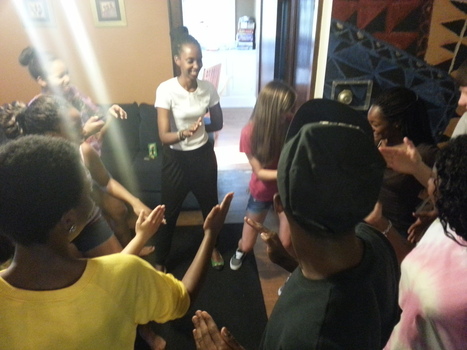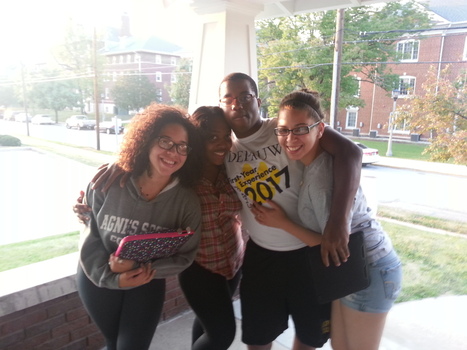 Founded in 1968 by eight African American Students, AAAS is one of the oldest student-led organizations at DePauw University. AAAS works to promote a sense of empowerment through which African American students can explore their academic and social identities and to educate the entire campus community on many aspects of African American culture.
Schedule of Events
---
Resources
---
---
@AAAS_DePauw on Twitter
---
Join us tonight. https://t.co/uJVKUggZ1L
3 days ago
Join us this today as we continue celebrating Black History Month. Hear a presentation on Writivism in Watson Forum from 4-5pm.
10 days ago
Stop by the AAAS table at the spring involvement fair to reserve your stop on the Cincinnati Trip. We're going to... https://t.co/wm1PJx64NB
19 days ago
Join us this Thursday as we celebrate Black History Month. We are screening Freedom's School from 5-7:30pm in Reese Hall.
20 days ago
One more day! https://t.co/GDeB8Dl7zI
2 months ago
Join the Gamma Epsilon chapter of SLG on December 9th! https://t.co/pdXUTDMQBH
2 months ago
Our last event of our Healthy is Sexy Week is the Get Fit Party ! Come and unwind before finals. https://t.co/YvHNNhoWOl
2 months ago
Day 4 of Healthy is Sexy Week: Come learn about ways to manage stress and how to maintain good mental health. https://t.co/VIVDrIAnvJ
2 months ago
Day 3 of Healthy is Sexy Week. Come dance to great music. https://t.co/5Vw0bnAotP
2 months ago
47 years ago
47 years ago
47 years ago
47 years ago
47 years ago
47 years ago
47 years ago
47 years ago
47 years ago