Association of African American Students (AAAS)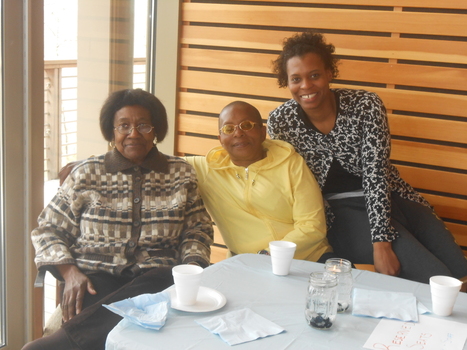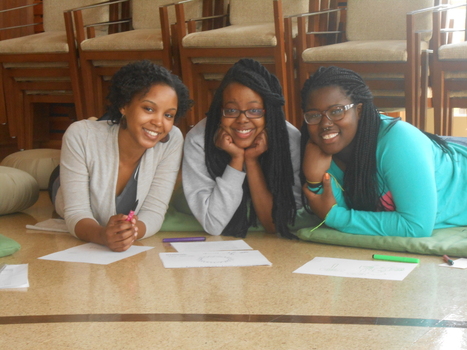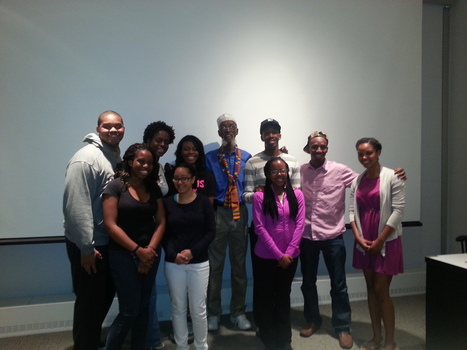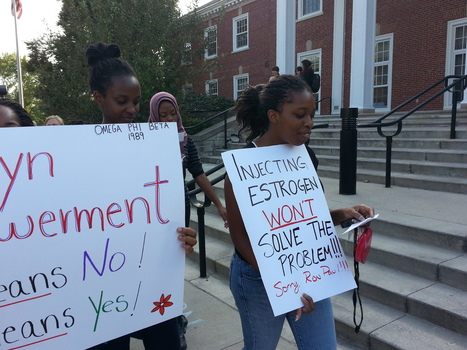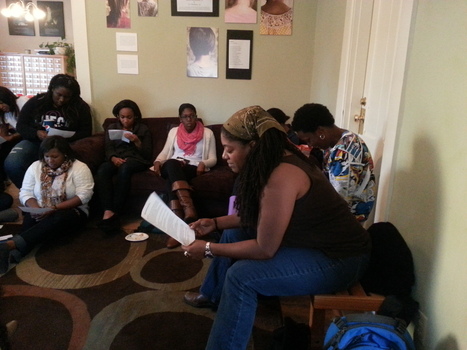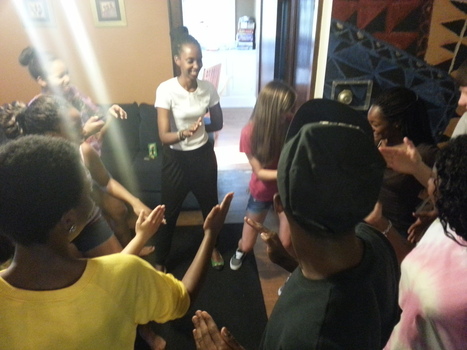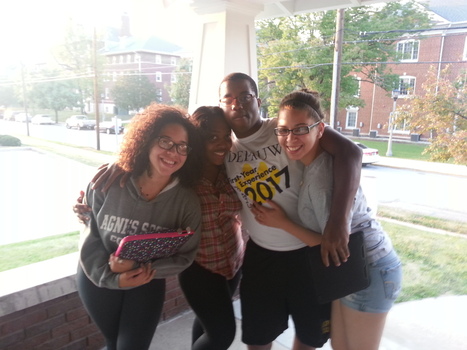 Founded in 1968 by eight African American Students, AAAS is one of the oldest student-led organizations at DePauw University. AAAS works to promote a sense of empowerment through which African American students can explore their academic and social identities and to educate the entire campus community on many aspects of African American culture.
Schedule of Events
---
| | | | |
| --- | --- | --- | --- |
| Events | Dates | Times | Locations |
| Documentary: Why We Laugh? | Thursday, September 26th | 6:00pm | AAAS House |
| Women of Color Reception | Wednesday, September 25th | 4:00pm | Women's Center |
| Take Back the Night Rally | Wednesday, September 25th | 5:00pm | U.B. Ballroom |
Video Content
---
Resources
---
---
@AAAS_DePauw on Twitter
---
Please come, support and enjoy fellowship with the Afrikan students. You are all welcome. Saturday, October... http://t.co/YUPvLHthPw
15 hours ago
You still have the chance to RSVP! Just send us an email! http://t.co/OS3bs46FOy
6 days ago
Just a reminder. If you have not rsvp for the Tucker E. Wilson event, please do so by tomorrow. http://t.co/Fm3QhItAGP
6 days ago
I posted 46 photos on Facebook in the album "AAAS Big Sib Lil Sib Carnival" http://t.co/7QDVSsltEK
9 days ago
Family, Tonight at 7 o'clock we will be meeting at the AAAS House (310 E. Hanna) to debrief about yesterday's... http://t.co/Yq2kQDWzop
14 days ago
Family, We're here in the AAAS house if you're a person of color who needs safe space. Take care of yourself and take care of each other.
14 days ago
Don't forget to buy you Monon Ticket! http://t.co/uO6CwVEBbl
21 days ago
23 days ago
AAAS would like to thank everyone who came out our annual Black Faculty Lunch! Thank you the support!
26 days ago
45 years ago
45 years ago
45 years ago
45 years ago
45 years ago
45 years ago
45 years ago
45 years ago
45 years ago