DePauw Timmy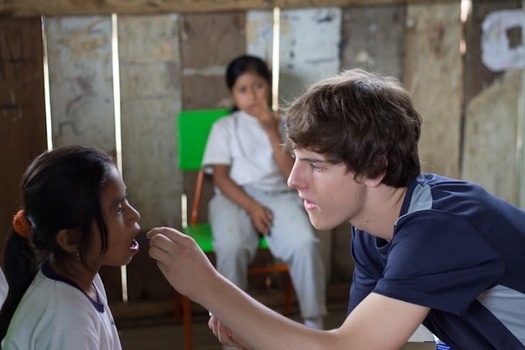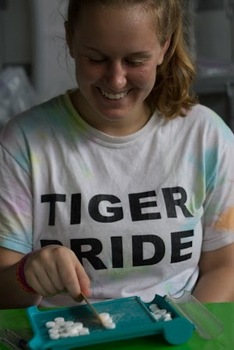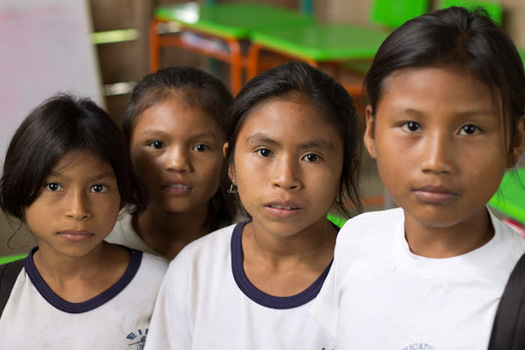 "Expanding access to healthcare; empowering students and volunteers to engage directly in global development." -Timmy Global Health
Timmy Global Health is an Indianapolis-based nonprofit organization that works with students, volunteers, and international and US partners to expand healthcare access and education to under-served populations across the globe. Timmy Global Health at DePauw University works to execute the vision and mission of Timmy Global Health.
Timmy has 3 main objectives:
To provide direct medical assistance and healthcare services to low-income communities in the developing world through short-term medical brigades
To strengthen our partner organizations by providing them with the financial, medical, in-kind, and human resources required to build their capacity and strengthen their missions, outreach, and impact
To foster global awareness and humanitarian values in our students and volunteers by empowering them to actively engage in global development
To learn more about Timmy Global Health in general visit www.timmyglobalhealth.org
For more information about the DePauw Chapter Activities:
Follow us on Twitter

Join our

Facebook

group
Thanks for your support in this important cause!
@TimmyAtDePauw on Twitter
---
Imagine not having access to clean drinking water. 763 million people lack access to clean water… https://t.co/2RYTb4ekf8
10 days ago
Counting down the days until our trip to Ecuador! #TimmyTuesday https://t.co/CCCj1rQPrz
17 days ago
RT @Surgeon_General: Providing health info is not always enough. To change behavior we have to inspire people & communities to translate info into action. #AHA15
17 days ago
RT @WHO: Tetanus cases in newborn babies have fallen by 25% in countries that completed #Meningitis A vaccination campaigns in 1 thru 29 year olds
17 days ago
RT @WHO: A less than USD 0.50 vaccine brings Africa close to elimination of #meningitis A five years after it was introduced https://t.co/x0gzB6eWqs
17 days ago
45 years ago
45 years ago
45 years ago
45 years ago
45 years ago
45 years ago
45 years ago
45 years ago
45 years ago