DePauw Timmy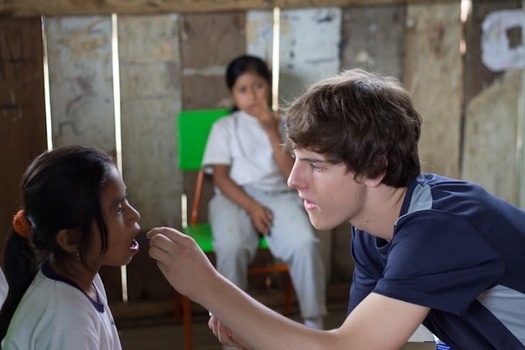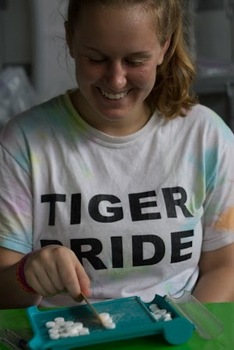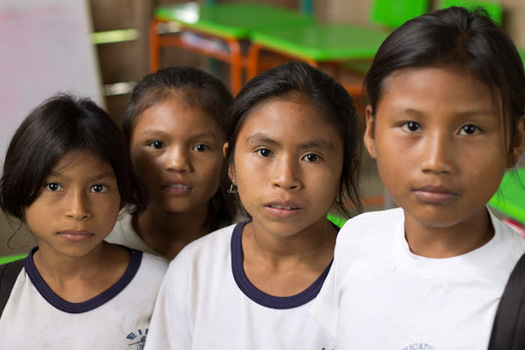 "Expanding access to healthcare; empowering students and volunteers to engage directly in global development." -Timmy Global Health
Timmy Global Health is an Indianapolis-based nonprofit organization that works with students, volunteers, and international and US partners to expand healthcare access and education to under-served populations across the globe. Timmy Global Health at DePauw University works to execute the vision and mission of Timmy Global Health.
Timmy has 3 main objectives:
To provide direct medical assistance and healthcare services to low-income communities in the developing world through short-term medical brigades
To strengthen our partner organizations by providing them with the financial, medical, in-kind, and human resources required to build their capacity and strengthen their missions, outreach, and impact
To foster global awareness and humanitarian values in our students and volunteers by empowering them to actively engage in global development
To learn more about Timmy Global Health in general visit www.timmyglobalhealth.org
For more information about the DePauw Chapter Activities:
Follow us on Twitter

Join our

Facebook

group
Thanks for your support in this important cause!
@TimmyAtDePauw on Twitter
---
Inspired by tonight's conversation on global health. We NEED big solutions to big problems! #TimmyCon14 http://t.co/iXwpZkF3Me
5 months ago
"Be flexible, be considerate and have a sense of humor." -Dr. Chuck, founder of TGH
5 months ago
DePauw Timmy Exec takes the Timmy Student Leadership Conference! #TimmyCon14 http://t.co/NxiWPj9KQO
5 months ago
"Don't try to be a hero. Just be ready to do the right thing." -Dr. Paul Park, MD #timmycon14 http://t.co/Q3mGNrpzGb
5 months ago
There are only 4 days left to order a Timmy Tank! Get yours before it's too late! http://t.co/Wif0TLGErb
11 months ago
Order your Timmy Tanks by March 31! Tanks are $15 and $2 go back to Timmy as a donation. Order here: http://t.co/CGUH19fGym
11 months ago
TIMMY MEETING TONIGHT 8PM in Julian 152! It will be lots of fun
11 months ago
Timmy is now on Instagram! Follow us for pictures from events, past trips and more. Username is "timmydepauw"
11 months ago
IT'S TIMMMMMMMMMMMAYYYY!!!!!
1 year ago
45 years ago
45 years ago
45 years ago
45 years ago
45 years ago
45 years ago
45 years ago
45 years ago
45 years ago