DePauw Timmy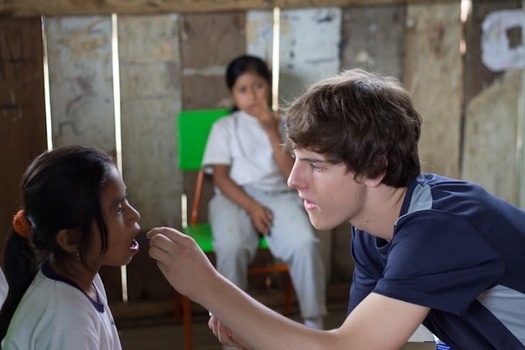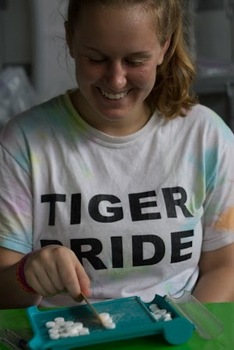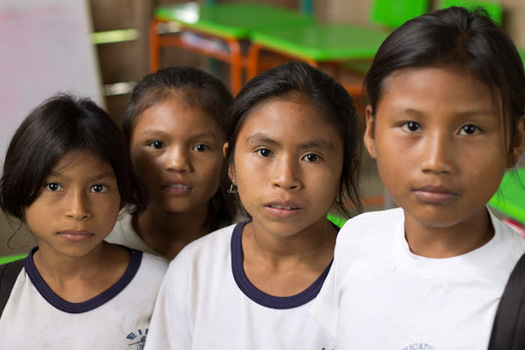 "Expanding access to healthcare; empowering students and volunteers to engage directly in global development." -Timmy Global Health
Timmy Global Health is an Indianapolis-based nonprofit organization that works with students, volunteers, and international and US partners to expand healthcare access and education to under-served populations across the globe. Timmy Global Health at DePauw University works to execute the vision and mission of Timmy Global Health.
Timmy has 3 main objectives:
To provide direct medical assistance and healthcare services to low-income communities in the developing world through short-term medical brigades
To strengthen our partner organizations by providing them with the financial, medical, in-kind, and human resources required to build their capacity and strengthen their missions, outreach, and impact
To foster global awareness and humanitarian values in our students and volunteers by empowering them to actively engage in global development
To learn more about Timmy Global Health in general visit www.timmyglobalhealth.org
For more information about the DePauw Chapter Activities:
Follow us on Twitter

Join our

Facebook

group
Thanks for your support in this important cause!
@TimmyAtDePauw on Twitter
---
IT'S TIMMMMMMMMMMMAYYYY!!!!!
2 months ago
Have plans for tonight? nope.. come to the timmy meeting tonight at 7, 3rd flood julian in the "fish bowl" we are planing tmrw's event!
1 year ago
Hey everyone! We will be having a meeting to plan our upcoming events this Thursday at 7 on the 3rd floor of Julian in the "fish bowl" #come
1 year ago
DePauw After Dark and TGH will be working together this Fri @ 9 in den to host a Mock Clinic! Free quesadillas. Salsa dancing. Prizes. FUN!
1 year ago
43 years ago
43 years ago
43 years ago
43 years ago
43 years ago
43 years ago
43 years ago
43 years ago
43 years ago
43 years ago
43 years ago
43 years ago
43 years ago
43 years ago