DePauw Student Government
Highlights
Assembly Meeting & Inauguration
The next Assembly Meeting and the DSG Presidential Inauguration will be held Sunday, May 4, 2014.
White Papers Passed
View the latest legislation passed by DePauw Student Government regarding sustainability on campus and the Sophomore Institute.
Read More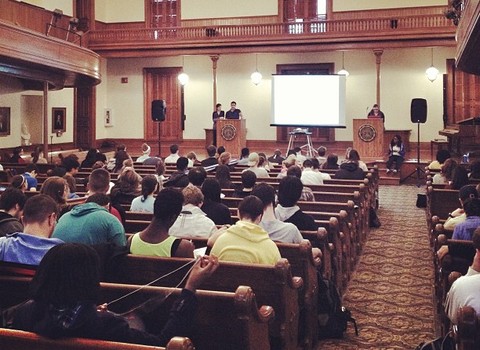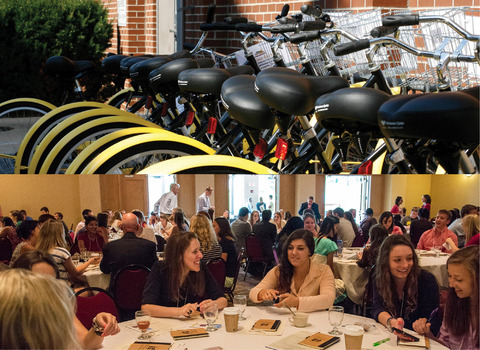 Welcome to the DSG Website!
This semester, we are working on revamping the DSG website! We hope you find this far easier to navigate and full of relevant information to keep you informed about what your student government is doing on-campus to positively affect the lives of the students at DePauw University!
If you have any questions, concerns or suggestions, please contact Lizzie Hineman, Director of Public Relations.