Executive Board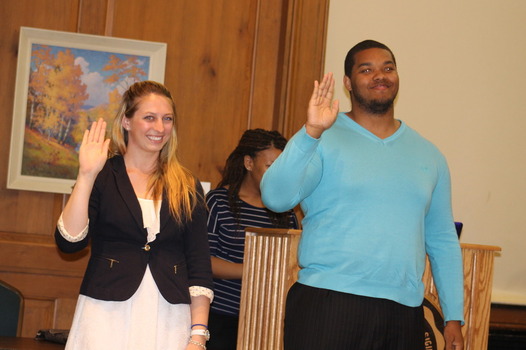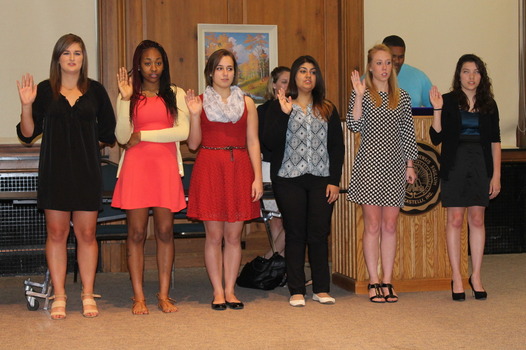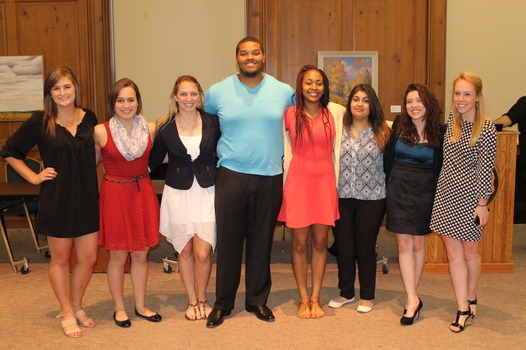 Greetings from the DePauw Student Government Executive Board!
@DPU_StudentGov on Twitter
---
Top off Orientation Weekend with a free concert by PROJECT Trio, co-sponsored by Student Life & @DePauwMusic tonight at 7:30pm in Kresge!
5 days ago
Welcome home, DePauw Upperclassmen!! What a beautiful day to be back to campus!
6 days ago
"What kind of DePauw do you wish to live in? What kind of person will you be?"-Craig Carter, Convocation Speech, 2015 http://t.co/zUtXtd5IRg
6 days ago
45 years ago
45 years ago
45 years ago
45 years ago
45 years ago
45 years ago
45 years ago
45 years ago
45 years ago