Student Senate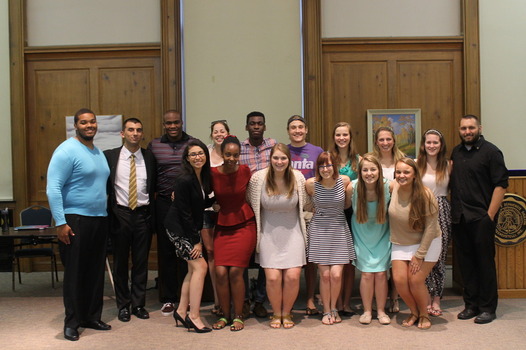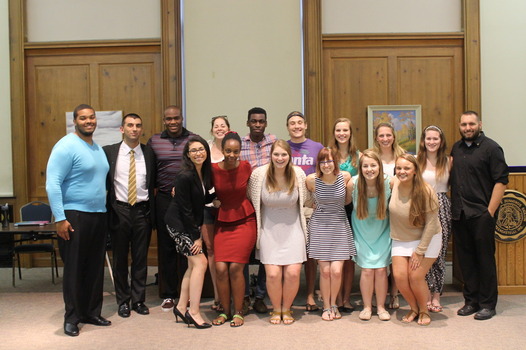 The DSG senate is comprised of 20 students that represent the student body. Student Senators are responsible for writing DSG legislation, hearing concerns from each respective senator's grade level, and hosting class events throughout the year. Each spring, the student body elects 5 senators per class to create the senate for the upcoming school year.
The student senate meets every Sunday night from 7-8, and meets monthly in a joint session with the Student Representatives. Senate meetings are open to any students.
If you have questions regarding the student senate, contact the DSG Executive Vice President Katie Kondry at dsgvpresident@depauw.edu
@DPU_StudentGov on Twitter
---
Top off Orientation Weekend with a free concert by PROJECT Trio, co-sponsored by Student Life & @DePauwMusic tonight at 7:30pm in Kresge!
5 days ago
Welcome home, DePauw Upperclassmen!! What a beautiful day to be back to campus!
5 days ago
"What kind of DePauw do you wish to live in? What kind of person will you be?"-Craig Carter, Convocation Speech, 2015 http://t.co/zUtXtd5IRg
6 days ago
45 years ago
45 years ago
45 years ago
45 years ago
45 years ago
45 years ago
45 years ago
45 years ago
45 years ago