Robotics Club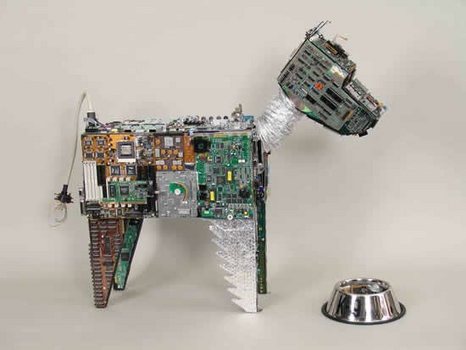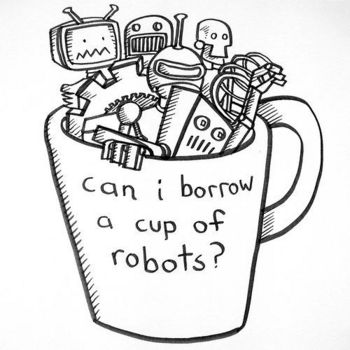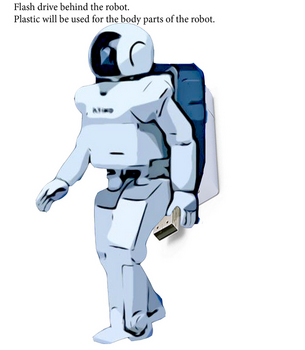 RC aims to establish a platform for students interested in robotics. Roboteers(members of RC) are provided with free tools and parts to built their dream robot, the limit is their imagination and skills.
RC, short for Robotics Club, can also mean remote controlled.
Visit us at our official website for all businesses correspondences such as sponsorship, e-waste, robotics cooperation, etc.
To see how we're doing, visit us at our Secret Wiki!
If you're interested in robotics, please contact us!
@DePauwRobotics on Twitter
---
RT @DePauwU: Looking good in the second half. RT @NCAC: NCAA WBKB 1st RD: DePauw pulling away, leads CMS, 55-37, with 9:01 left #ncacpride
3 days ago
Interested in 3D printing? We've got a 3D printer in the mail. We meet Mon/Thur at 4 in our robotics room, next to J151.
4 days ago
Exciting things coming down the pipeline. Be sure to drop off e-waste in the white bins around campus!
5 days ago
44 years ago
44 years ago
44 years ago
44 years ago
44 years ago
44 years ago
44 years ago
44 years ago
44 years ago