The Keynotes ♫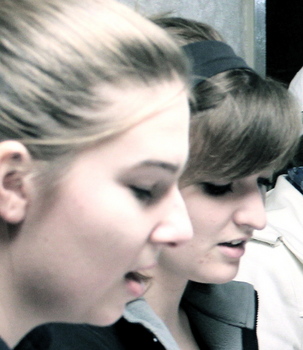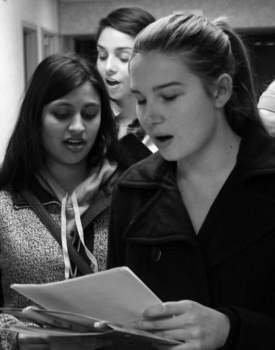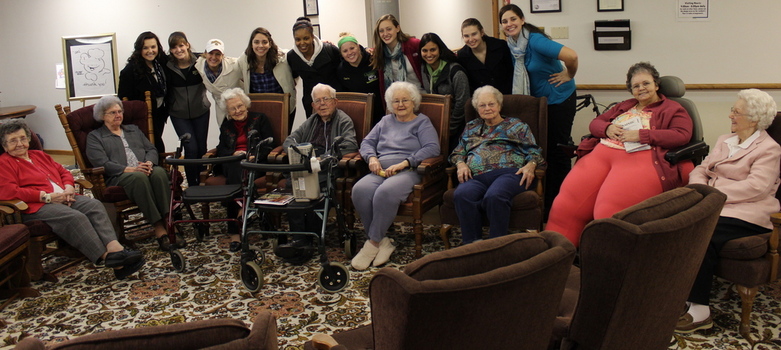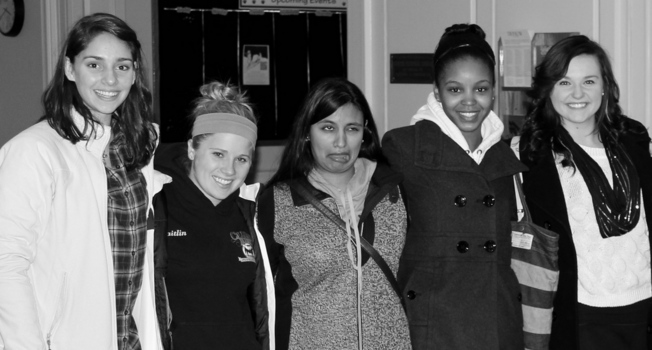 Who are The Keynotes?
"The Keynotes" is a female a capella group formed at DePauw University. The group is currently composed of 14 women dedicated to inspiring the community with music. The group more commonly performs modern pieces, but is not restricted to performing one genre.
The women of The Keynotes are composed of students of all different majors and interests. There are women from both the School of Music and the College of Liberal Arts. The members auditioned and were chosen for their vocal skill, their ability to sing in a group, their experience, their passion for music, and their personality. 'Keynotes' are always very kind, humorous, and loving DePauw University students.
The Keynotes have sang in the Greencastle community at Asbury Towers and Almost Home. They will also be performing at DePauw University's Relay for Life Event on April 21rst.
The Keynotes look forward to their debut concert on May 6th in Thompson Recital Hall in the Green Center for the Performing Arts.