Meet the Keynotes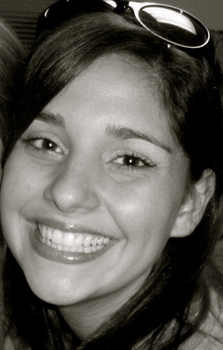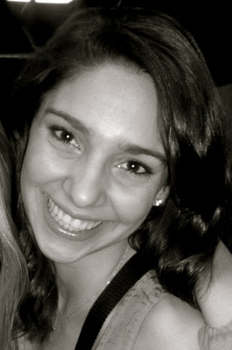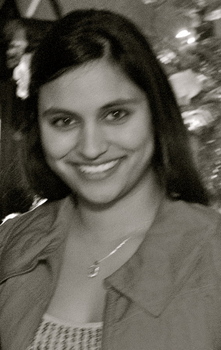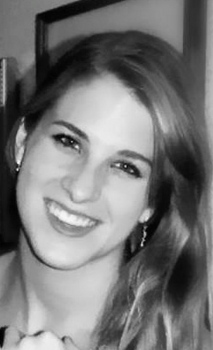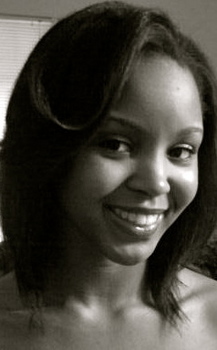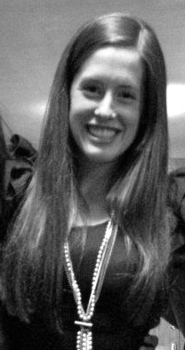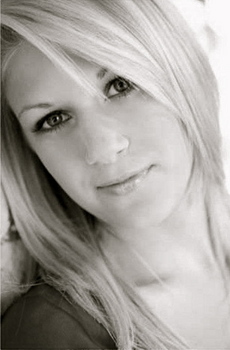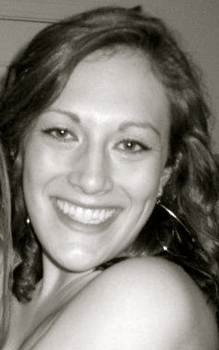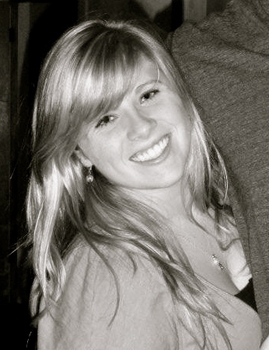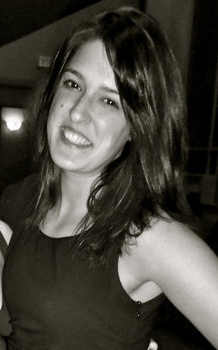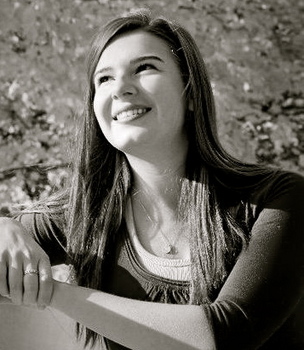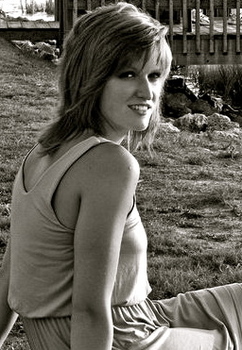 The Keynotes currently is comprised of 14 Members:
Maryclare Flores: Founder/President
Olivia Flores: Vice President
Olivia Flores is a Sophomore English Literature major in the College of Liberal Arts and is currently the Vice President of The Keynotes. Olivia has practiced music for eleven years in forms including voice, piano, and euphonium. This is Olivia's first year in an a capella group though she has experience participating in extra-curricular choirs, musicals, and curricular choirs including DePauw University Chorus. You may see Olivia in other activities around campus because she is also a Tour Guide, a First-year Mentor, and a Writing and Speaking Tutor. Olivia's favorite part of being a 'Keynote' is the fact that all the girls are harmonious in terms of their personality: every member contributes to the cohesiveness and wonderful energy of the group. Olivia hopes to become a high school English teacher in the future while keeping music a life-long passion.
Katie Tozer:
Katie Tozer is a freshmen in the College of Liberal Arts and is considering majoring in English Writing. Katie sang in her high school choirs, ensemble, musical cast, and church choir but she has never preformed with an a capella group before. Katie loves DePauw and is super glad that she can continue with music in addition to all of her other studies!
Rachel Lowery:
Jennifer Montgomery:
Mariah Widmer:
J'nai Macklin:

J'Nai Macklin is a sophomore from Indianapolis, Indiana who is a Biochemistry and Psychology double major in the College of Liberal Arts. On campus J'Nai is involved in Women in Science, the Julian Scholars Program, the Association of African American Students, College Mentors for Kids, and Keynotes. In Keynotes J'Nai is a soprano 2. So far she has enjoyed getting to know a group of amazing singers who are vibrant and positive. In the future J'Nai aspires to be a pediatrician.
Abby Prine:
Caitlin Cleary:
Carly Tebelman:
Emma Haynes:
Emma Haynes is a freshman at DPU this year. She sings soprano in the Keynotes Group. Emma is planning on majoring in psychology and minoring in anthropology. She is also a swimmer for the DePauw Women's Swim and Dive Team. Emma has been singing in choirs and a cappella groups since she was six years old, and also can play the piano. She hopes to continue singing all throughout her life.
Amanda Troyer:
Bri Scharfenberg:
Chelsea Fella: