Upcoming Events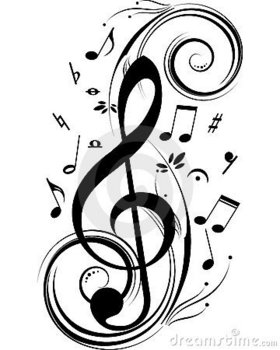 The Keynotes are extremely active in the Greencastle community and on the DePauw University campus. This page will include past and upcoming events that The Keynotes have attended or where they have performed so that you may stay informed!
May 6th: THE KEYNOTES DEBUT CONCERT. Location: Thompson Hall in the Green Center for Performing Arts
April 21: The Keynotes will perform at DePauw University's Relay for Life!
Spring of 2012: The Keynotes participated in an arts festival at DePauw University called "Art Attack." Some members of the group volunteered to show kids the joys of vocal improvisation with games and coloring. The children we asked to draw a picture and make a sound that correlated with it. Before they knew it, they children and the members of The Keynotes were participating in a vocal improvisational exercise!
December of 2011: The Keynotes performed carols at Asbury Towers Retirement Home and Almost Home Restaurant.