LGBT Services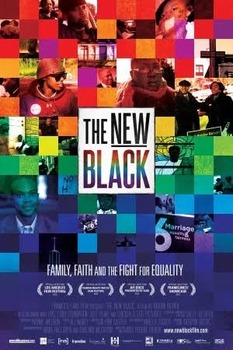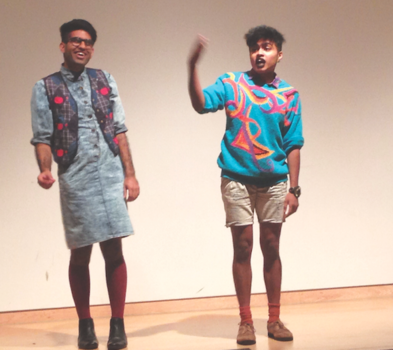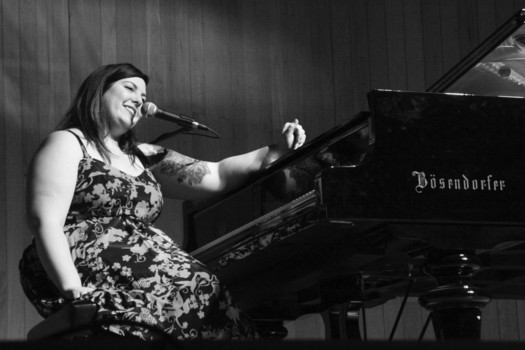 DePauw's LGBT Services provides education, advocacy, and support to lesbian, gay, bisexual, transgender, queer, questioning and allied students by:
Developing programs (speakers, films, discussions, etc.) on issues related to sexual orientation and gender identity;

Mentoring members of United DePauw, LGBT Services Student Interns, and LGBTQ-identified students and allies;

Advocating on behalf of the DePauw LGBT community; and,

Maintaining a library of LGBT-related resources (books, videos, etc.).
The LGBT Services office is located at the Reese Hall Offices, 413 S. Locust St.

United DePauw- DePauw LGBTQ&Allies Student Organization meets:
every-other-week/bi-weekly on Wednesdays (beginning September 2nd, 2015), 4:30-5:30pm in the Cultural Resource Centers (Dorothy Brown House) on 314 Hanna St., 3rd floor Queer Center
email zoehines_2018@depauw.edu to be added onto the list-serv.

Campus & Community Resources
DePauw & Community LGBT Resources
Need to talk to someone about sexual orientation or gender identity? Students may schedule an appointment for individual short-term counseling by calling 765-658-4268 or stopping by the Wellness Center in Hogate Hall. In case of an emergency, call DePauw Public Safety at 765-658-4555 or dial 911.
Students who feel that they have been the victims of a hate crime are encouraged to contact DePauw Public Safety immediately at 765-658-4555 to report the incident and seek information about the reporting process.
DePauw's Notice of Non-Discrimination states:
"The University encourages a workplace and learning environment free of discrimination, harassment, and/or inappropriate treatment of any employee, student or guest because of any person's race, sex, color, creed, religion, age, national origin, sexual orientation, veteran status, gender identity, gender expression, disability, or any category protected under federal, state or local law."