First-Year Experience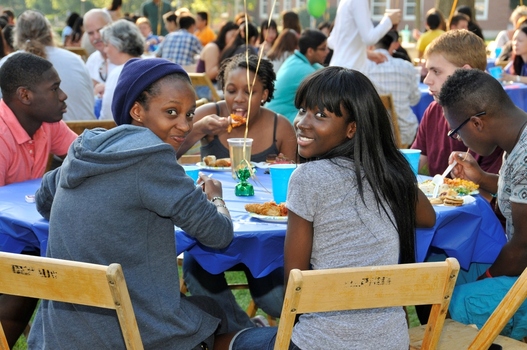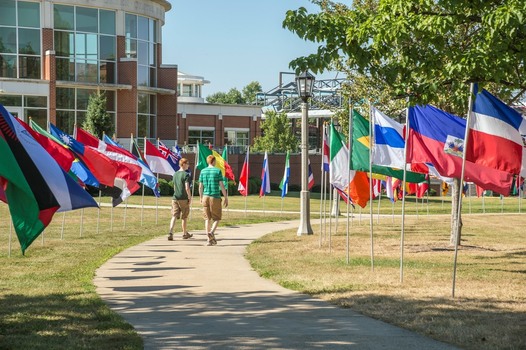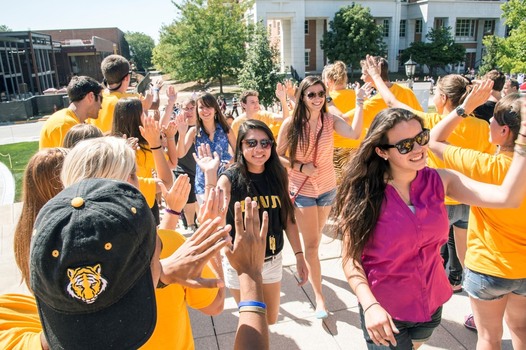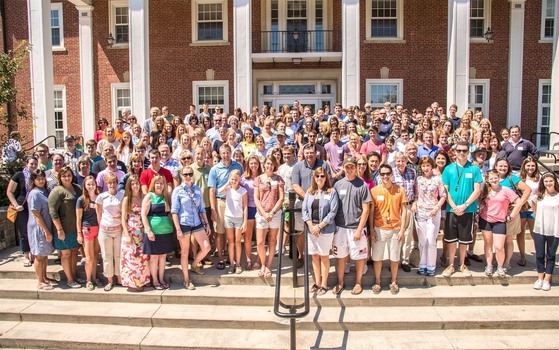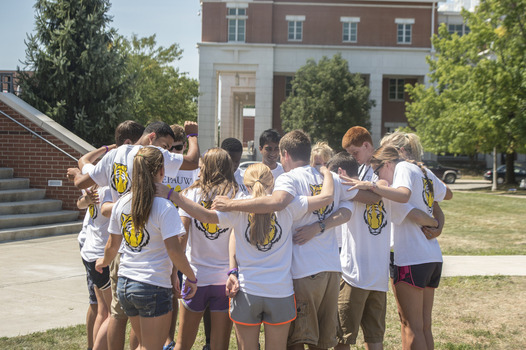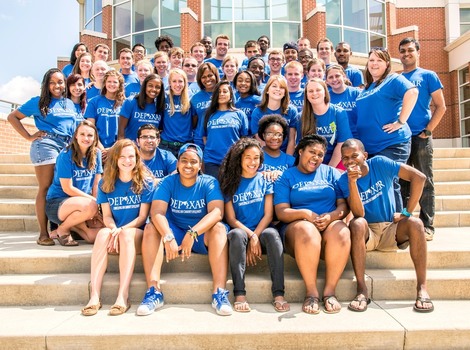 Preparing to welcome the DePauw University Class of 2021
In their first year at DePauw, we provide our students a challenging experience that promotes a deep exploration of intellectual and co-curricular interests. We recognize that the transition from high school to college is a monumental one, and a team of advisors will offer you guidance and support to ensure that it is a successful one.
All new students participate in a four day orientation program prior to the start of classes, which begins on Saturday, Aug. 19, 2017.
If you have any questions about the First-Year Experience Program that cannot be answered in these pages, we welcome you to contact the Office of Student Academic Life at 765-658-4270. More information will be available after May 1.