Helpful hints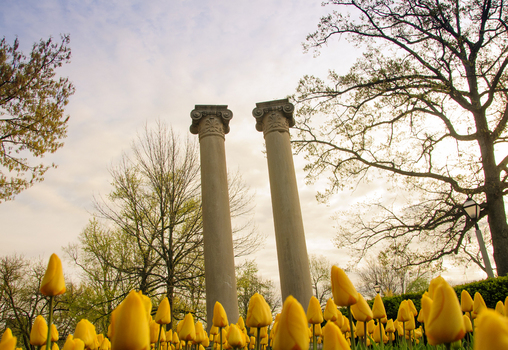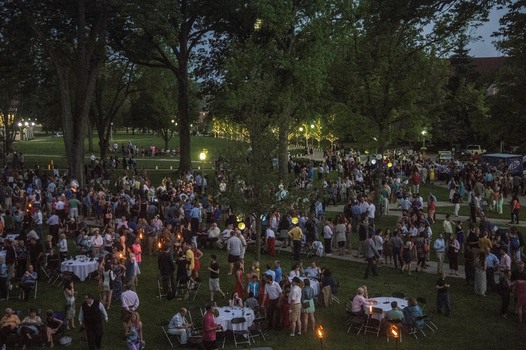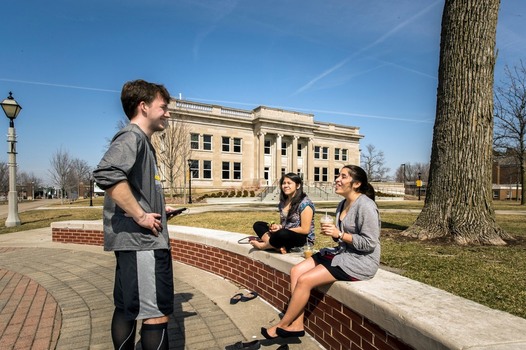 Here is some information that will be helpful to you as you think about making DePauw and Greencastle your new home. Please check back here often as information will be added as it becomes available.
Please carefully review the following topics.
Accessing your email and computer account information
During the week of May 8, you will receive an email message with instructions about how to get your DePauw usernames and passwords. As a student, you will have two separate computer accounts:
1. Google Apps for Education (mail.depauw.edu): Your email account at DePauw

2. DePauw Account: Used to log in to your e-Services portal (my.depauw.edu), Moodle (moodle.depauw.edu), Residence, printers, network drives, and other DePauw online resources
Please be aware that each of these accounts is subject to the Privileges and Responsibilities available at www.depauw.edu/it/policies.
If you do not receive the informational email message by May 15, please contact the DePauw University Help Desk at 765-658-4294, or email them at helpdesk@depauw.edu.
Protecting your personal property
Before packing up your belongings to head to DePauw, make sure they are protected! Ask your parents if all of your property is insured on a homeowner's insurance policy or look into purchasing a policy that will cover your belongings once you come to DePauw. There are a number of personal property plans you can purchase, and you can learn about one such plan offered by National Student Services, Inc.
Bringing a vehicle to campus
While many students do not find it necessary to have a vehicle on campus, first-year students are permitted to do so. Please learn about parking regulations and how to register your vehicle prior to coming to campus.
Packing the right belongings to bring to campus
Check out this helpful list of items to bring and others to keep at home before you start packing your vehicle.
Getting to campus from the airport or bus/train station
Learn how to get to campus if you are coming by airplane or bus as well as how to get around Greencastle.
Shipping items to DePauw
Students who are unable to transport all of their belongings with them whey they come to campus may elect to ship them to campus prior to their arrival. Mark your packages with "STUDENT, HOLD FOR ARRIVAL." You can then retrieve your packages from the Student Post Office located in the Union Building. Any items sent by sea or air freight (i.e., not through the postal service) must be claimed at the U.S. Customs Office in Indianapolis (40 miles from Greencastle). More information on the Student Post Office can be found here. Note that packages cannot be received by the Student Post Office until Aug. 1.
Regular postal mail can be shipped to:
Student Name
UB Box # *
408 S. Locust St.
Greencastle, IN 46135
* Your UB Box Number is accessible by logging into your e-Services account.
Being mindful of the academic calendar when planning travel arrangements
Students and parents may wish to schedule airplane or other reservations for breaks and at the end of the semester. Please note that students will not be excused from class attendance or from taking examinations at their announced time to accommodate personal travel schedules. It is the responsibility of students to make travel arrangements that enable them to meet all of their academic obligations as according to the academic calendar.