Go Greek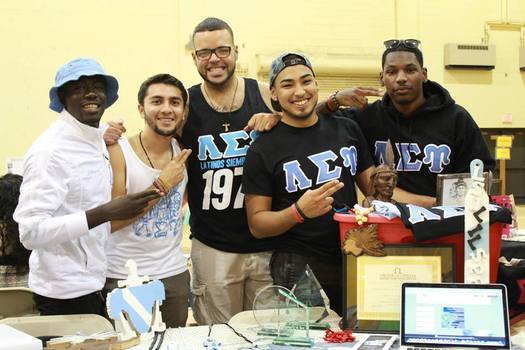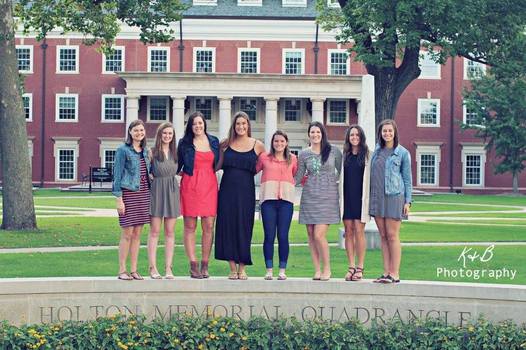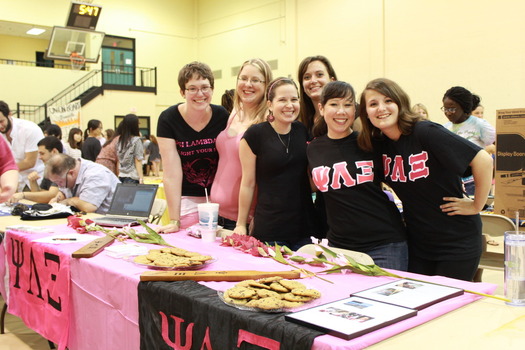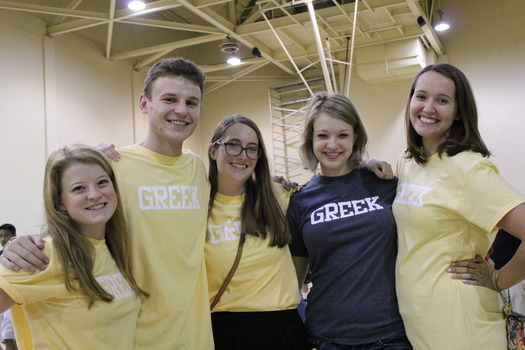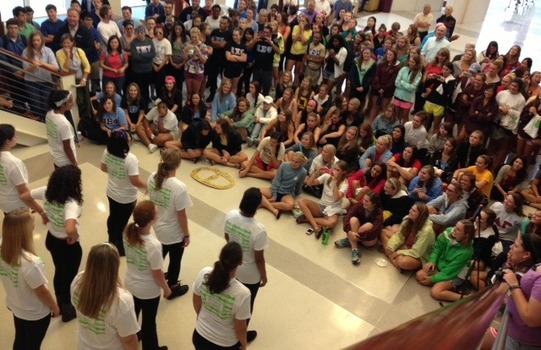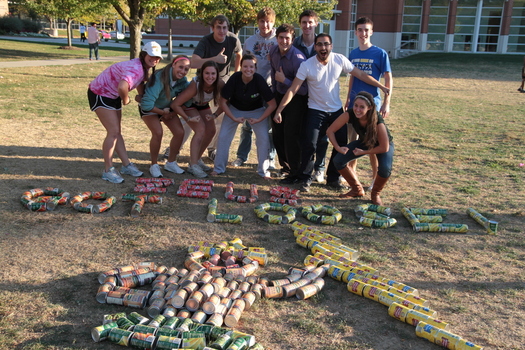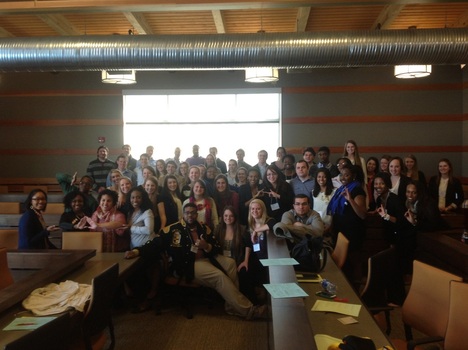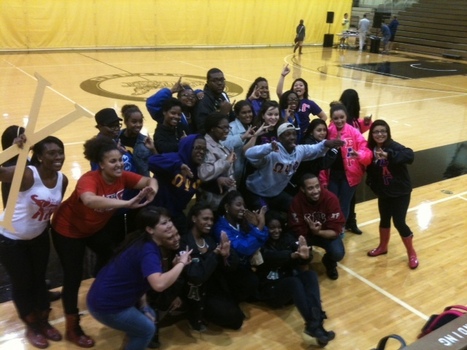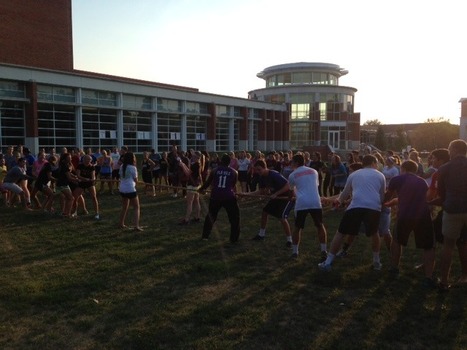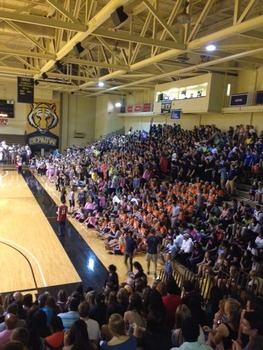 Fraternity & Sorority Life at DePauw University
GO GREEK at DePauw University
Thank you for your interest in joining a fraternal organization at DePauw University. For more than 160 years, Fraternity and Sorority Life has and continues to have a significant impact on the DePauw community. Our Greek community is unique, distinctive and historical. DePauw is proud to have both Alpha Chi Omega and Kappa Alpha Theta founded on campus.
Today, just under seventy percent of students are affiliated with a Greek-letter organization on our campus. Members of our fraternity and sorority community are leaders in many distinctive honors programs, athletic teams and various organizations and clubs on campus. Our fraternity and sorority community on campus is comprised of twenty-three organizations, each of which ascribe to their unique histories and values, and some of which belong to a specific governing council. The information below provides a brief description of each of the four governing councils and important information on how you can join one of DePauw's fraternities and sororities.
2017 Panhellenic Council & Interfraternity Council (IFC) Recruitment Information
The formal recruitment schedule for the 2017 recruitment process is still being finalized. Please check back at a later date for more information about formal recruitment for Panhellenic and IFC. If you have any questions about Panhellenic recruitment please feel free to e-mail panhellenic@depauw.edu or any questions about IFC recruitment please e-mail ifc@depauw.edu.
Multicultural Greek Council (MGC) & National Pan-Hellenic Council (NPHC) Intake Process
For information on joining a Multicultural Greek Council organization (MGC) or a National Pan-Hellenic Council (NPHC) organization a please contact Campus Living and Community Development.
Resources & Additional links
For general information about the many opportunities for joining a fraternity or sorority at DePauw, please visit the Campus Living and Community Development Office, located on the first floor of Anderson Street Hall. For council specific information for joining a fraternity or sorority at DePauw, please visit council-specific pages. For information about specific chapters on our campus and other resources please see the following links:
Information for First-Year Students about Fraternity & Sorority Life
Information for Parents about Fraternity & Sorority Life
Information for Advisors & Alumni about Fraternity & Sorority Life
@depauw_clcd on Twitter
---
Happy Founder's day, @AlphaTauOmega!
11 months ago
it was a joy to see all of the students connected to our office sharing their passions with new students at the activities fair!
1 year ago
we hope all of our students enjoyed this beautiful day! #FirstDayOfSchool
1 year ago
another great #depauwmovein is in the books! big thank you to the SLS, Move Crew, Mentors, and volunteers for a wonderful morning!
1 year ago
RT @NPCWomen: Depauw University's College Panhellenic received a 2014-15 Achievement Award. Congrats @DPUPanhellenic!
1 year ago
tomorrow is the big day! we want to send a big thank you to the wonderful SLS team for a fabulous #slsinstitute
1 year ago
46 years ago
46 years ago
46 years ago
46 years ago
46 years ago
46 years ago
46 years ago
46 years ago
46 years ago