Lamar Grant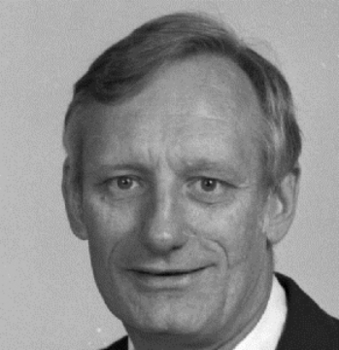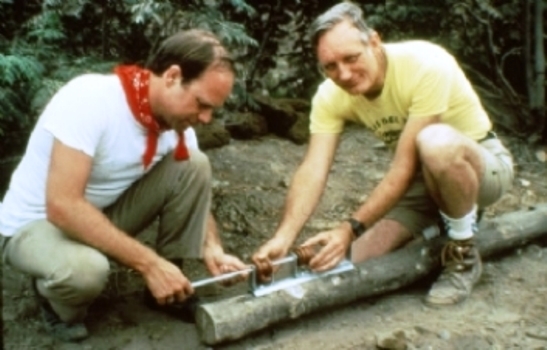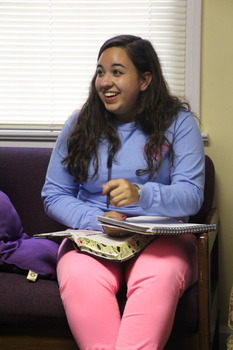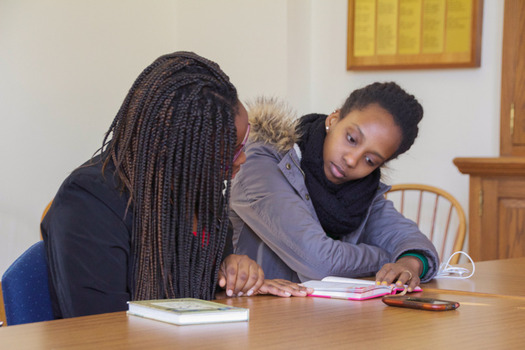 Created to honor the life and legacy of beloved University Chaplain, Rev. Fred Lamar, the Lamar Endowment for Christian Outreach provides students and organizations with additional funds to support their ministry on campus and abroad. Lamar Endowment funds have been used by students to support seminary visits, mission trips both nationally and abroad, and on campus projects of Christian learning and service.
Income from the Lamar Endowment may be allocated to:
provide funds for campus outreach programs supported by the Center for Spiritual Life and evangelical Christian associations recognized by the University
provide financial assistance to pre-ministry students participating in campus programs designed to help them clarify their call to ministry
support for students engaged in projects of Christian service and learning.
2017-2018 Lamar Application Cycles
Lamar Endowment funds are awarded during two application cycles. Applications must be received during the application cycle in order to be considered. Applications will be accepted on the starting date beginning at 12:01am and will be accepted until the ending date at 11:59pm. Award notifications will be made by 5pm on the date listed.

First Semester: Applications Accepted - September 4, 2017 - September 15, 2017
Award Notifications Made - September 25, 2017

Second Semester: Applications Accepted - February 5, 2018 - February 16, 2018
Award Notifications Made - February 26, 2018