The Community Standards Process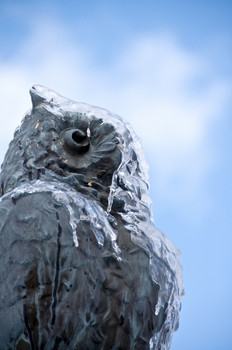 There are four main stages in the Community Standards Process.
The information below provides general information about the process. Please refer to the Student Handbook for detailed information about the Community Standards process.

CHARGE OF VIOLATION OF CODE OF CONDUCT
The Director of Community Standards reviews an alleged violation of University policy. If the Director determines that a policy violation may have occurred, they send a charge letter to the student.
INTAKE MEETING
Once the student receives a charge letter, he/she will meet with a Community Standards staff member. This meeting allows a student the opportunity to ask questions, clarify information, describe circumstances and accurately share information related to this incident. The student will have the opportunity to hear the report received by the Community Standards Office and have a conversation about the alleged policy violation and issues surrounding the incident. The student will be asked to admit or deny violating the policy.
SANCTION
If the student takes responsibility for violating a policy, the staff member will appropriately sanction the student using the guidelines in the Student Handbook. If a student denies responsibility, the staff member will give the student the opportunity to participate in a Community Standards Hearing.
APPEAL
Community Standards decisions may be appealed to the Vice President for Student Academic Life. Appeals must be filed online within 72 hours of receiving the written notification of the decision. The Vice President will decide whether or not there is a basis for appeal and, if so, upon consideration of the appeal may change any determination. The decision of the Vice President is final.